We Work With Sub-IMOs
A good partnership begins with transparency.  Our commission structure and service options are in the open all the time.  We  help you to attract and engage your agents, as well as communicate your brand either behind the scenes or along side you...your choice.
We engage on your terms and help you compete.
We understand that it takes team coordination to stay on top of carrier changes, competitive designs, communication, case management and more.  With NFG Brokerage, we want to partner with you to help engage your agents.  We can do this behind the scenes or out front along side you, the choice is yours.  The best part is, you can easily scale up and down through this model however it benefits your business most.
Self-Branded Agent Portal
Scale or Outsource your Case Management
Scale or Outsource your Case Design & Quoting
Scale or Outsource your Commission Management
Update or Upgrade your Contracts
We believe that a close collaboration is the foundation for an outstanding relationship.  We want to get started working for our mutual success and help drive the growth you're looking for.   Let's connect and see if are a good fit.
Every IMO has its own goals, audience, and opportunities. Our approach to great relationships begins with collaborating on what it takes to drive the results you are looking to accomplish.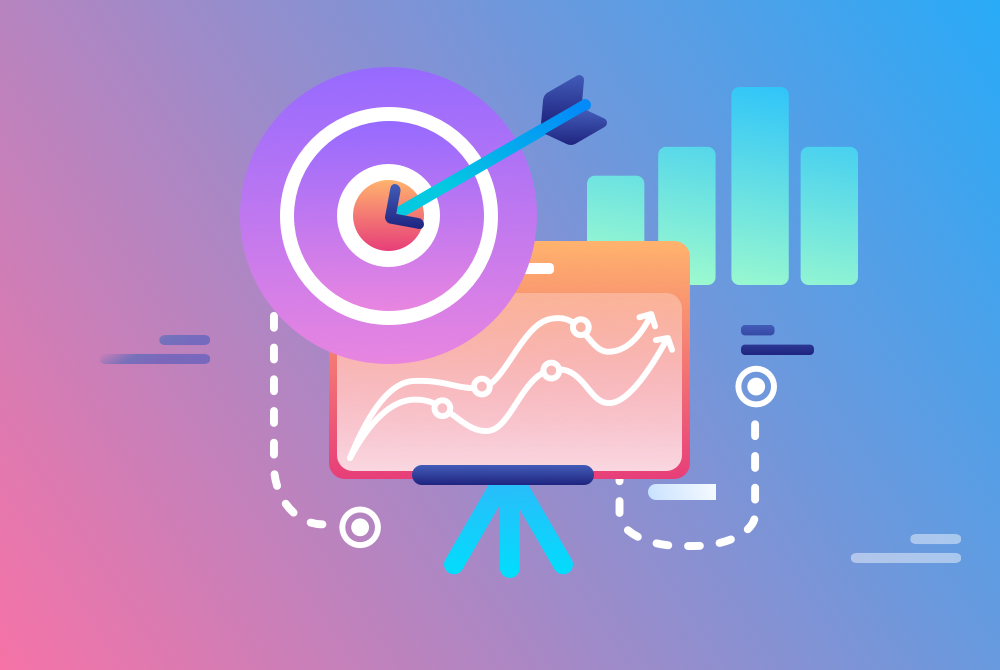 Utilizing life insurance to help with the sequence of returns during retirement helps protect…
Let's Connect
Let us help you get your business and grow it with passion
Thrive in a competitive market through smart collaboration. Ready to get started?
"We've looked at a lot IMOs like NFG Brokerage,  but these guys are our clear favorite. They have the right strategies and they've been awesome to work with." "We have a steady flow of new agents and NFG Brokerage has made the onboarding process painless for us.  They gave us all the tools and training to help us succeed." "The team at NFG Brokerage has made it possible to increase our insurance offering, insurance training, and insurance reporting.  We are a big fan!" Anonymous
Broker-Dealer Partner
There is no form with title: "Contact Form". Select a new form title if you rename it.