Long Term Care
An effective LTC strategy can help you grow your business, and protect your clients. 
We are a full service case design and illustration team that can help you come up with the best solution for you and your clients.  There are many unique designs in this space that can help you win.  We want to help you win your next case.

We will tailor Long Term Care strategies designed specifically for your clients. You'll get fully supported and quote and case management.  You can also engage our design team for full supported case design.
Our Team is ready to help serve your business and help provide opportunities for growth!
ASSET Based LTC
We can help you make sense of the right Asset Based product for your clients.
Traditional LTC
Traditional LTC is still here and provides great opportunity for you and your clients.
Life Insurance Hybrid LTC
Whether its Long Term Care or Chronic Illness Riders, we have a solution that will fit your clients needs.
Annuity Hybrid LTC
Using fixed annuities with no exam and 2-3x leverage on the asset for Long Term Care.  For those who cannot qualify we can pivot to confinement or chronic illness solves.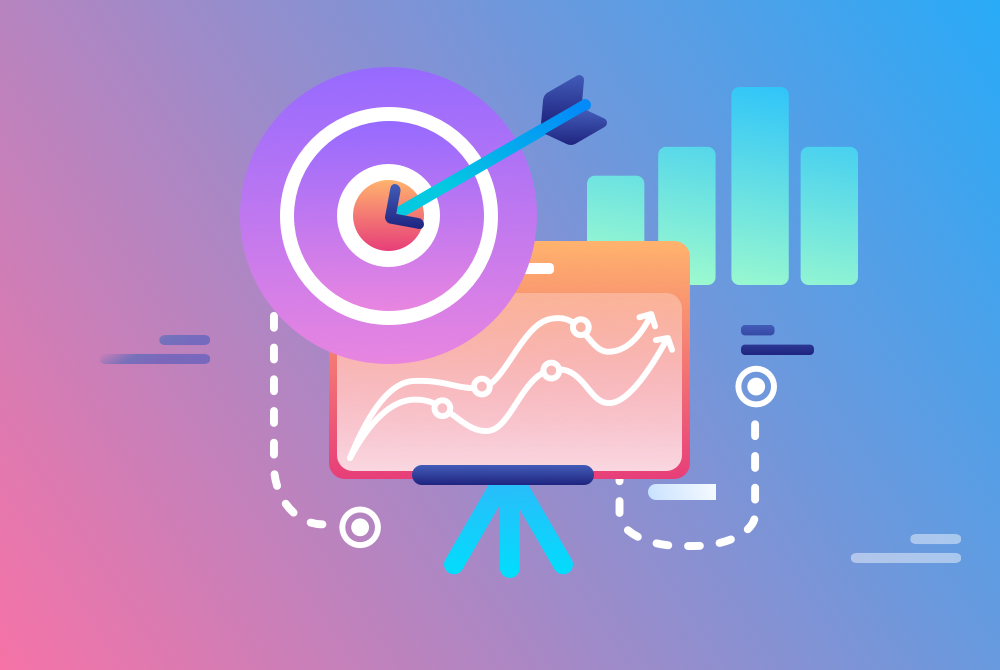 Utilizing life insurance to help with the sequence of returns during retirement helps protect…
Tell us about your case
Let us help you get your case closed!
Our team can help you win your case!
"We've looked at a lot IMOs like NFG Brokerage,  but these guys are our clear favorite. They have the right strategies and they've been awesome to work with." "We have a steady flow of new agents and NFG Brokerage has made the onboarding process painless for us.  They gave us all the tools and training to help us succeed." "The team at NFG Brokerage has made it possible to increase our insurance offering, insurance training, and insurance reporting.  We are a big fan!" Anonymous
Broker-Dealer Partner
There is no form with title: "LTC Quote Request Form". Select a new form title if you rename it.