Annuities
We offer annuities from nearly every highly rated company and work hard to help you increase your sales, profitability, and professionalism.
Our team helps you find the right solution for our client, stay compliant with your product offering and improve your sales and marketing process.
Product Search
Our team can help you with product search to provide the best solution to your clients, or you can login to our portal and research on your own.
Quote Comparisons
Our portal allows you to run side by side product comparisons on your own, or if you prefer, our team can send you a comparison.
Idea Sharing
The willingness to share ideas helps create successful opportunities for all of our agents and advisors.  
Our team has the experience you need to help deliver the right quote to help you win your next case.  Already know what you want to quote, no problem.  Our team knows how to deliver you the results you're asking for.  Big or small, our quoters and case design team are on your side, ready to help you win.
If you like to research, tinker and quote that's not a problem either.  Our Agent Center will provide you the tools necessary to find the right solutions for your clients.  We can even help train you on the tools so you can be more efficient.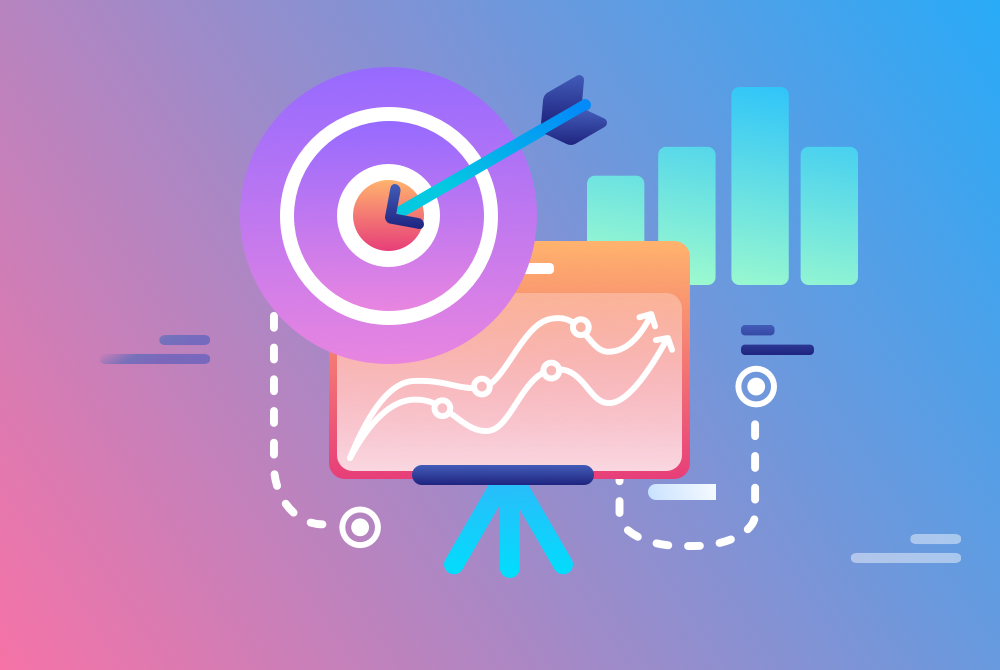 Utilizing life insurance to help with the sequence of returns during retirement helps protect…
GROW TRAFFIC & INCREASE REVENUE
Tell us about your project
Let us help you get your business online and grow it with passion
Our team of professional SEO experts is the perfect partner for a successful business partnership.
"We've looked at a lot IMOs like NFG Brokerage,  but these guys are our clear favorite. They have the right strategies and they've been awesome to work with." "We have a steady flow of new agents and NFG Brokerage has made the onboarding process painless for us.  They gave us all the tools and training to help us succeed." "The team at NFG Brokerage has made it possible to increase our insurance offering, insurance training, and insurance reporting.  We are a big fan!" Anonymous
Broker-Dealer Partner