Life Insurance
Let us help you win your next case!
Adding Life Insurance to your practice provides; peace of mind to your client, increases client loyalty, protects your business and increases your bottom line.  Let our experience help drive new and meaningful sales for you and your clients.
NFG Brokerage will assign; a Regional VP, an Internal Sales Specialist, a Case Manager, and a Contracting team member dedicated to your success.  We also work as a team so you can expect your turn around times to be consistent.
We put great effort into training our employees on strategies that impact your business as well as training agents on strategies to help them deliver results to their clients.  Let us help you design your next case.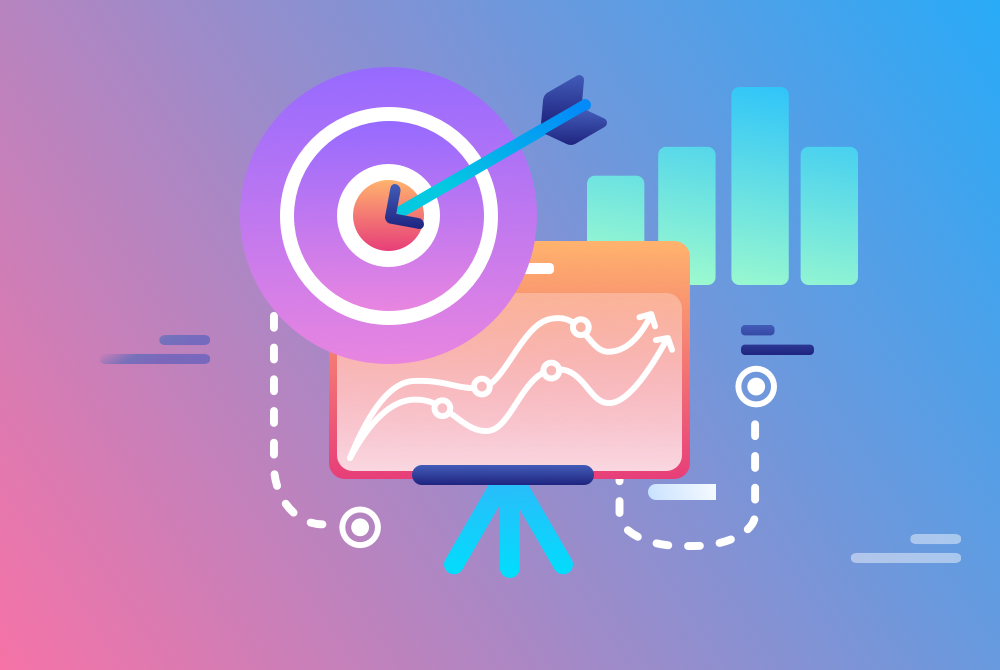 Utilizing life insurance to help with the sequence of returns during retirement helps protect…
Tell us about your case
Let us help you on your next case!
Our team is ready to make your next case a success!
"We've looked at a lot IMOs like NFG Brokerage,  but these guys are our clear favorite. They have the right strategies and they've been awesome to work with." "We have a steady flow of new agents and NFG Brokerage has made the onboarding process painless for us.  They gave us all the tools and training to help us succeed." "The team at NFG Brokerage has made it possible to increase our insurance offering, insurance training, and insurance reporting.  We are a big fan!" Anonymous
Broker-Dealer Partner