Disability
We create solutions to help protect your clients.
Disability is a key planing component in your client's life.  Having the right benefit, definitions and durations makes all the difference.  Let us help design your next case.
Key Considerations:
Own Occupation?
Guaranteed Non-Cancellable?
Duration
Residual Benefits?
Blue Collar or White Collar?
and more!
High Income Solutions
Have a high income client or a client with a specialized occupation?  The definitions in your design makes a difference.  Let us help design your next case!
M.U.G Strategies
Our team will develop the best strategy to attract the defined target audiences and establish their information needs.
Group Planning
We do have some group planning opportunities available for you.  Let our team know about your next case.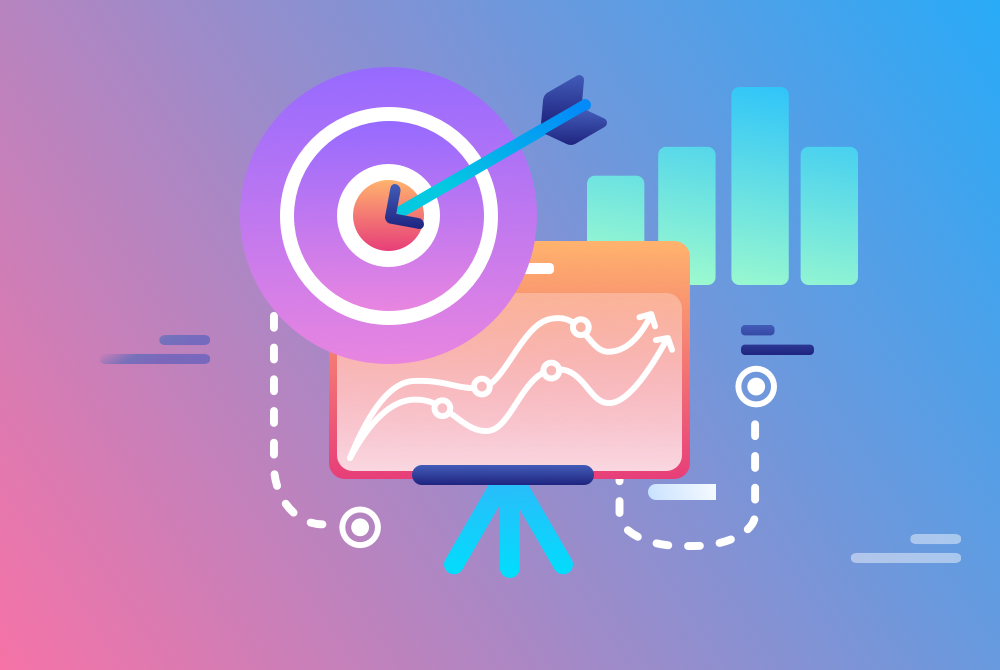 Utilizing life insurance to help with the sequence of returns during retirement helps protect…
Tell us about your case
Let us help you get your next case closed!
We design Disability cases to help you win!
"We've looked at a lot IMOs like NFG Brokerage,  but these guys are our clear favorite. They have the right strategies and they've been awesome to work with." "We have a steady flow of new agents and NFG Brokerage has made the onboarding process painless for us.  They gave us all the tools and training to help us succeed." "The team at NFG Brokerage has made it possible to increase our insurance offering, insurance training, and insurance reporting.  We are a big fan!" Anonymous
Broker-Dealer Partner
There is no form with title: "DI Quote Request Form". Select a new form title if you rename it.