Let us help you understand Modified Endowment Contracts.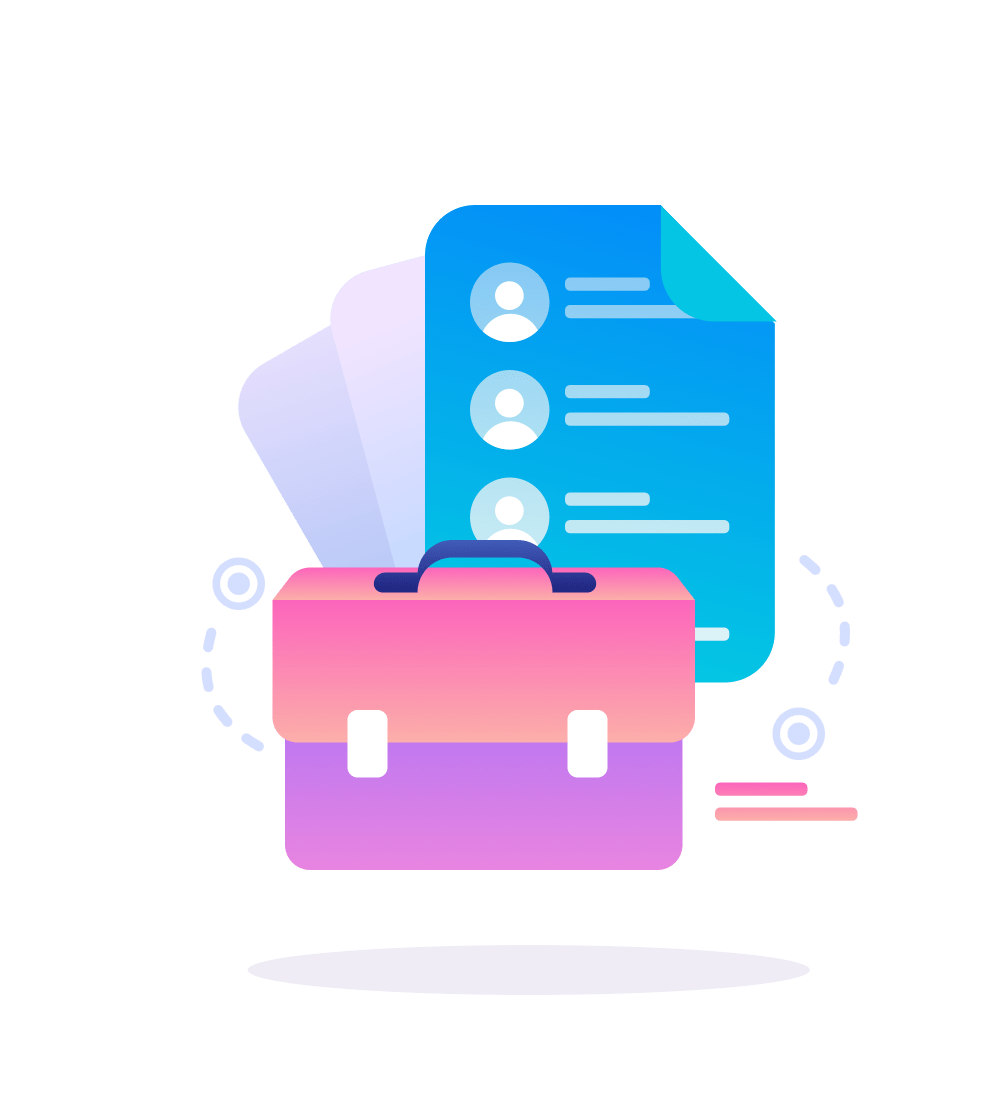 Understanding how to use and when to use Modified Endowment Contracts (MECs) is something that can really differentiate you from your competition.  
From The Advisor
"The NFG Team was able to provide an unexpected solution to my client's situation and helped me bring in more assets under management as a result."
Client
Male age 50, Colorado 
Challenge
The client is not sure whether and income annuity, death benefit annuity, or accumulation annuity is best.  They have around $37,000 in funds to allocate in year one, and they are willing to save $1,000 per month for the next 10yrs.
Solution
A dynamically innovative solution to the accumulation space utilizing a Modified Endowment Contract (MEC).  You decide to provide the client a life insurance policy designed as an intentional MEC that provides the client better accumulation potential, better death benefit, can be transfer to an annuity in future years if income becomes more of a necessity.
Results
Using the same deposits, we were able to provide 3% more accumulation by age 64, 115% more death benefit (before factoring in the improved tax efficiency of the life insurance death benefit), more than $400,000 of Chronic Illness Coverage and $100,000 of Chronic Illness coverage.
Chronic & Critical Illness Coverage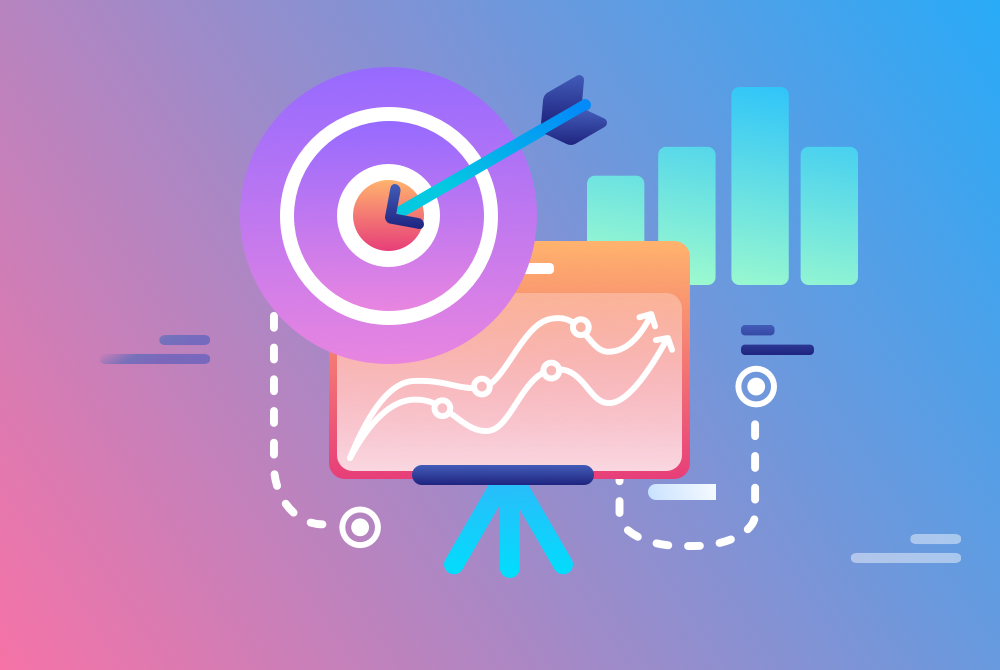 Utilizing life insurance to help with the sequence of returns during retirement helps protect…
Get new blog posts by email: