Advanced Markets
Our Advanced Markets Case Design has an instant impact on your business and gives you a significant advantage in delivering the right results to your clients.
Our advanced markets team can help you design a variety of cases to help you win your next sale.  Whether its a large case or a small case, we have strategies and design that can help you win!
Some of our Advanced Strategies Include:
Premium Finance
We have a proprietary process that will put you ahead of your competition and we can present and travel to help close more sales. Have your own method? No problem, let us know how we can help.
Corporate Split-Dollar
Attraction & Retention strategies are becoming a more and more important part of planning.  Let us help you design your next case.  We also can travel to help you close the case.
Generational Split-Dollar
There can be some very unique benefits to High Net Worth Families to employ a generational split-dollar plan.  Let us help you design your next case.
Estate Planning
Estate Planning is not dead.  Don't punt until 2025 on your planning, engage us to help you win your next sale!
Let us use our experience to help you win your next advanced planning case.
Need Training?  Join our Advanced Markets Monday Sessions.
These sessions are supported by our Advanced Markets Team and we include specific insurance carrier support for some of our sessions.  Each session is designed to be 30 mins and start at 10:30am Mountain Time each Monday.  Click the button to learn more and register for our next event!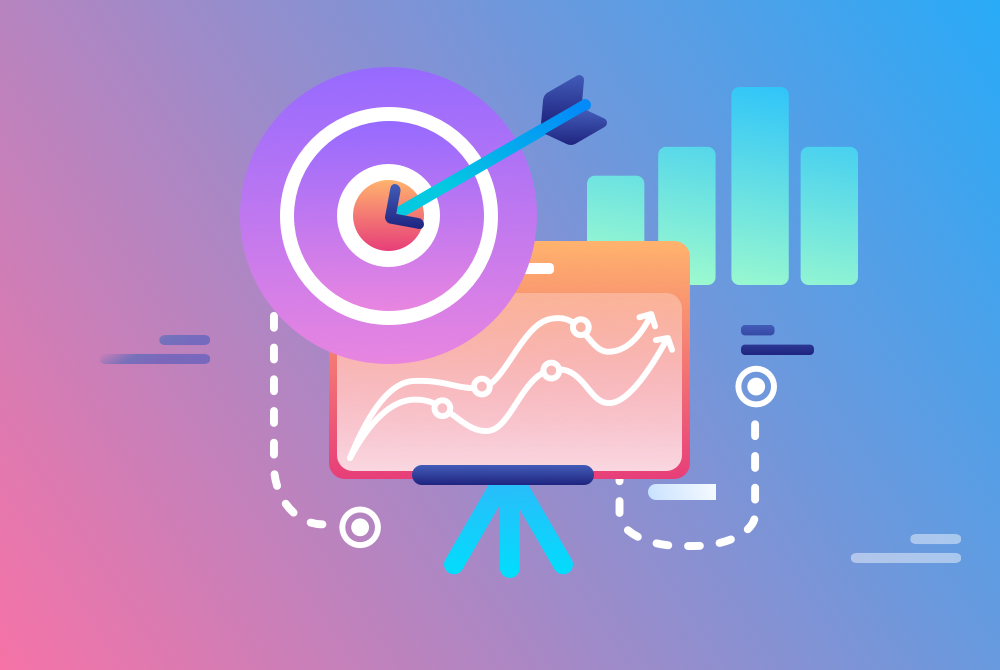 Utilizing life insurance to help with the sequence of returns during retirement helps protect…
GROW YOUR BUSINESS
Tell us about your case
Let us help you design your next advanced case
Contact us today and get started on your success.
"We've looked at a lot IMOs like NFG Brokerage,  but these guys are our clear favorite. They have the right strategies and they've been awesome to work with." "We have a steady flow of new agents and NFG Brokerage has made the onboarding process painless for us.  They gave us all the tools and training to help us succeed." "The team at NFG Brokerage has made it possible to increase our insurance offering, insurance training, and insurance reporting.  We are a big fan!" Anonymous
Broker-Dealer Partner