Agent Center
A place to connect to all of your business and planning
Complete Business View
Our Agent Center provides you a complete view of your business including a history of your quotes, your current cases as well as any case you've written through us.  We also provide reporting & analytics on your business.

Having a place to clearly view your business is important.  We have made it easy for you to view your quote requests, your instant quotes, your submitted cases and your commission levels.  We also provide reporting capabilities so you can analyze your book of business.  This view includes the ability to view your hierarchy as well.  We believe that transparency is an important part of a successful relationship and your access is setup from the first time we connect.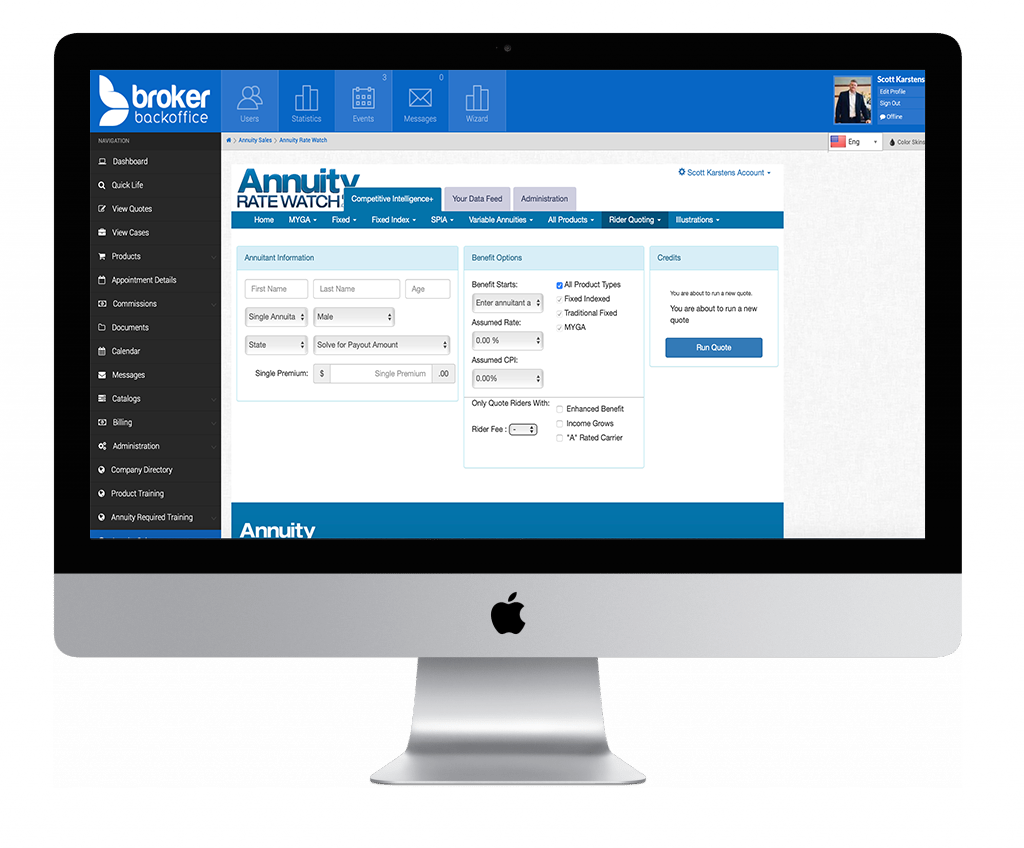 We have our annuity tools available to you in our Agent Center.  With just a click you can; research top MYGA rates, research Company Information, research Product Details, Run Rider Quotes and filter for the right product for you client.  We provide this availability to fixed only agents as well as agents who are part of a Broker-Dealer and it auto filters for the appropriate products for you.
Case Management
You can login and view & interact with your case in the Agent Center.  Your entire team with NFG Brokerage is connected into your case so you we can effectively serve you!
Quote Management
When requesting quotes through our Agent Center, it allows you to see realtime status along with our team to make sure your quotes are handled as quickly and efficiently as possible.  If you like to run your own quotes, let us know we can get you setup.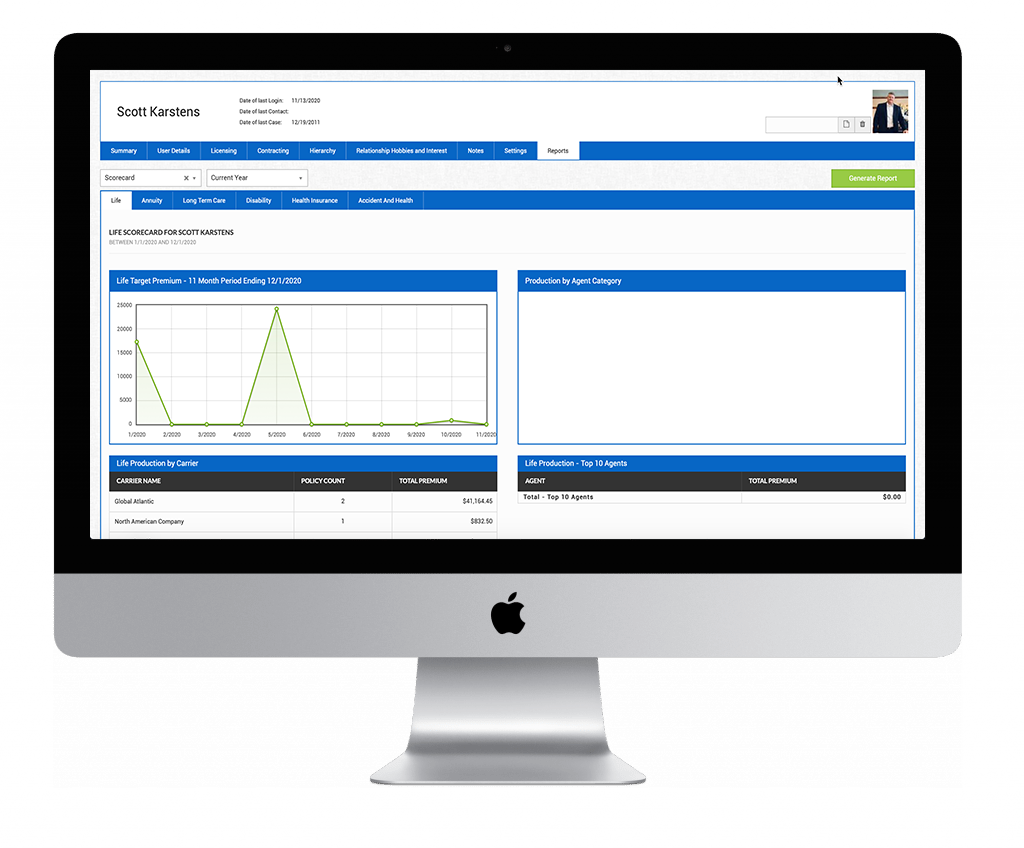 We provide Analytics for you to see what you or your hierarchy are working and what you have done with several types of filters to help you get an understanding of your business and help drive opportunity.  You can also connect with your team at NFG Brokerage to help you make sense of what's going on in your business and how you can make the most of your opportunities.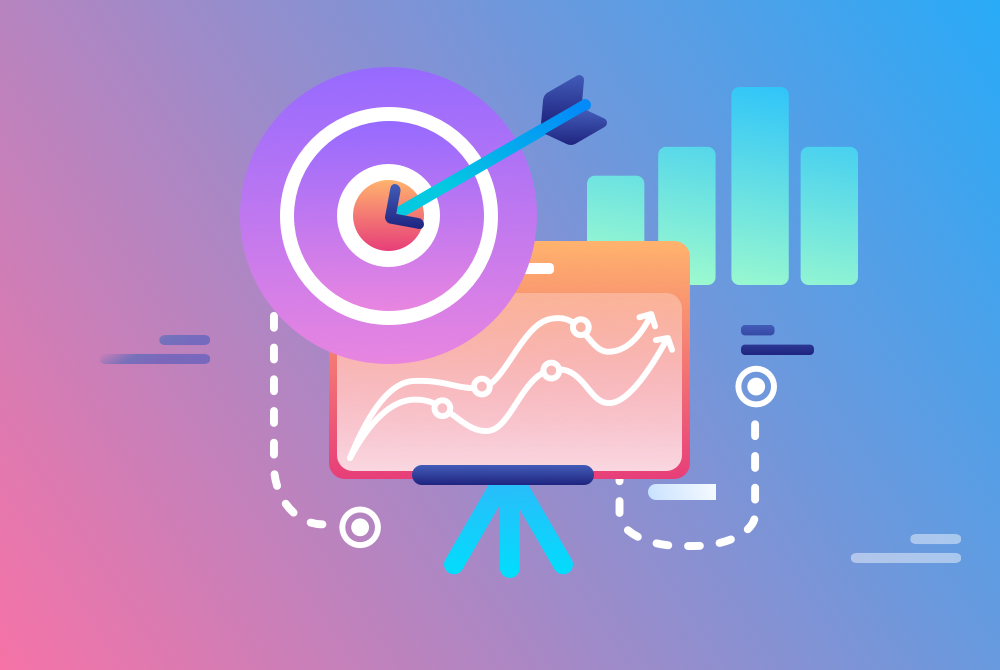 Utilizing life insurance to help with the sequence of returns during retirement helps protect…
Want to Connect?
Let us help you grow your business
Our team is ready to help you succeed!
"We've looked at a lot IMOs like NFG Brokerage,  but these guys are our clear favorite. They have the right strategies and they've been awesome to work with." "We have a steady flow of new agents and NFG Brokerage has made the onboarding process painless for us.  They gave us all the tools and training to help us succeed." "The team at NFG Brokerage has made it possible to increase our insurance offering, insurance training, and insurance reporting.  We are a big fan!" Anonymous
Broker-Dealer Partner