How can life insurance help your clients with the sequence of returns in retirement?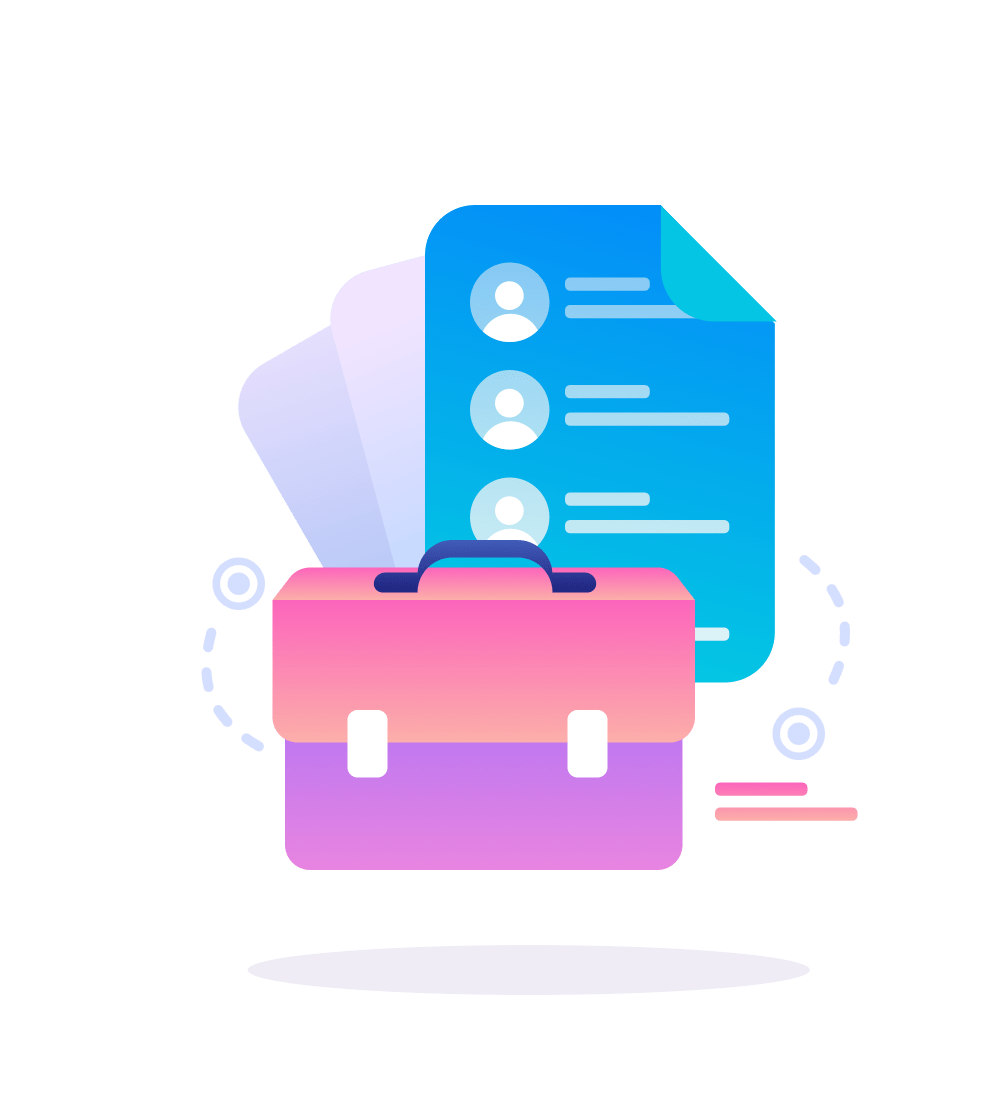 Sequence of Returns in retirement is common consideration in retirement planning.  We have sound life insurance planning techniques that are designed to maximize client's assets and minimize risk in retirement.
From The Advisor
"The quote team at NFG Brokerage was able to build a great comparison to get my case across the finish line.  The client loved the concept and our solution saved them significant money over their retirement." 
Client
Steve & Joan age 67 just beginning retirement.
Challenge
Steve & Joan are worried about starting their retirement during a negative stock market year.
Solution
Thankfully the advisor had recommended Cash Value Life Insurance when they were in their 40's.  They will be able to take income from these life insurance policies during the negative years in the stock market.
Results
This solution provided a modeled excess when starting retirement during negative years of $614,371 and $275,751 when starting retirement during positive years.  This solution also provides a death benefit for legacy planning, the potential for Chronic or Critical Illness coverage, and can be used to pay taxes or supplement income if retirement begins in a positive year.
Chronic & Critical Illness
Get new blog posts by email: