We Work With Sub-Agencies
We have experience to help you grow and to help your agents reach their full potential.  Partnering with NFG Brokerage will help bring your agency to the next level.
We take a comprehensive approach to developing your agents and processes to help you grow.  We pride ourselves as a team of experienced professionals working together. Our goal is to develop your agency and deliver the best possible experience to your agents.
We offer a wide range of services that include quoting, case management, difficult case shopping, advanced case design and much more.  Our teams are setup to assist you with all of your needs.  If you have a problem, let us help find the solution.
Case Design
We can help you with your advanced cases, from Premium Finance to Split-Dollar to Estate Planning and more.
Agent Portal
Our agent portal will allow you to monitor your quotes and cases as well as your agents!  We also keep your commissions and other timely information here for you.
Training & Education
We provide regular training events including; Regional Events, National Events, and events specific to you and your agency.
Tracking 
Our Back Office will give you  access to a wealth of knowledge through our reporting and tracking.
Staying Up-to-date
Sign-up for our Sales Site which will provided you the latest carrier news, sales ideas and information, and more.
Customized Experience
Want to customize your experience and/or engagement?  Not a problem, we can accommodate your structure.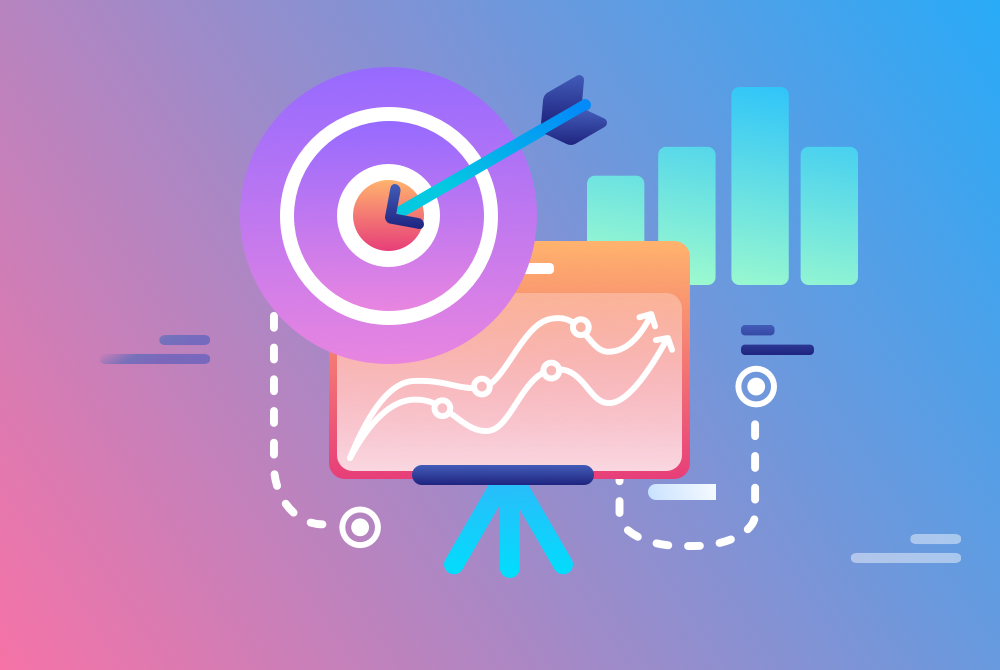 Utilizing life insurance to help with the sequence of returns during retirement helps protect…
Let's Connect
Let us help you grow your business 
Our team is ready to engage and help get your agency growing
"We've looked at a lot IMOs like NFG Brokerage,  but these guys are our clear favorite. They have the right strategies and they've been awesome to work with." "We have a steady flow of new agents and NFG Brokerage has made the onboarding process painless for us.  They gave us all the tools and training to help us succeed." "The team at NFG Brokerage has made it possible to increase our insurance offering, insurance training, and insurance reporting.  We are a big fan!" Anonymous
Broker-Dealer Partner
There is no form with title: "Contact Form". Select a new form title if you rename it.