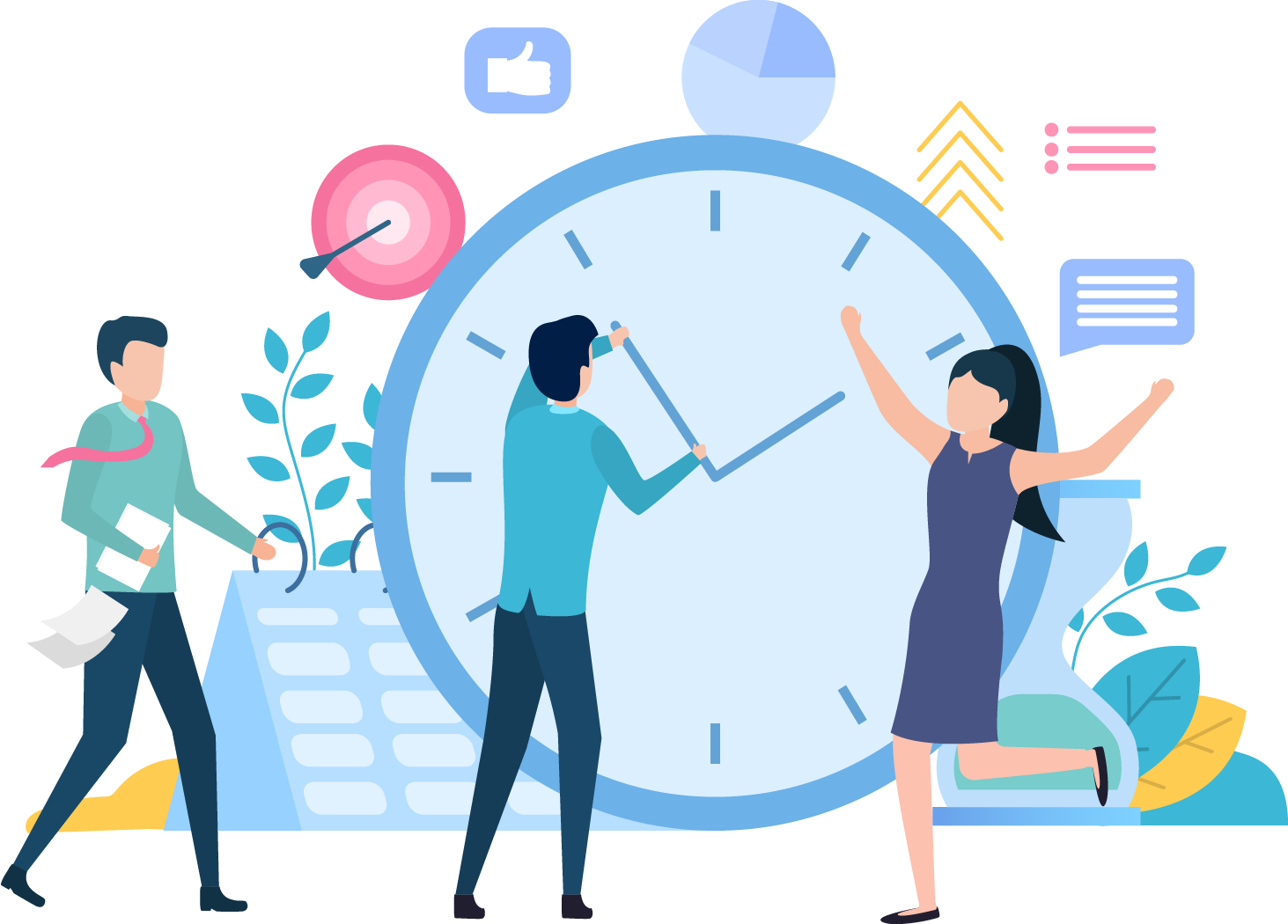 Full Service Brokerage General Agency
We pride ourselves on delivering compelling, customized solutions. Our winning solutions and experience help many of our agents and advisors get an edge over their competition and engage their clients in the best possible way.  Here are some of the services we also provide:
We provide regular Training & Education events in multiple formats from Live Video, to In-Person and Webinars.
No matter how complex, our Life, Annuity, DI & LTC Teams are ready to help you design and win your next advanced case.
We support quoting of all of our products and can help train you as well. Connect with us today for a quote.
Our Agent Portal provides you the access to investigate the best solution.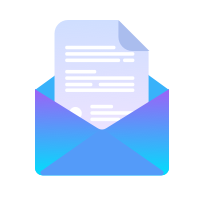 Have a difficult case?  Our team is ready to help you find the right company and right offer. "NFG Brokerage has helped my company become more efficient in working with our clients and the solutions we have access to have given us a significant edge over our competitors." "We outsourced our quoting and case design to NFG Brokerage and it has been a game changer for us." "I came from a captive company background and the Advanced Markets at NFG Brokerage has been a significant improvement to my professional experience in the industry."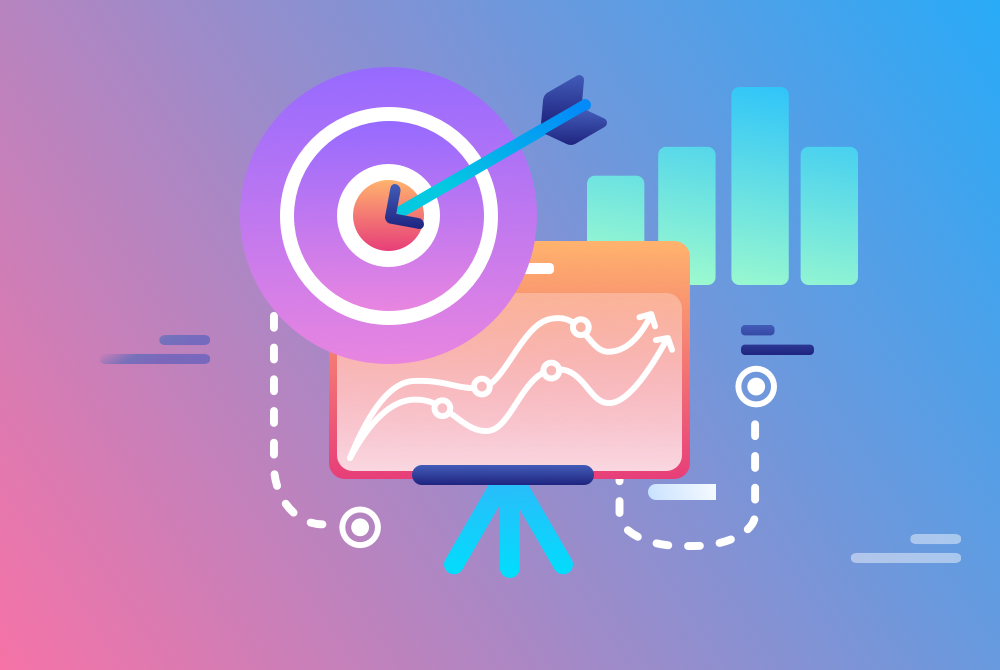 Utilizing life insurance to help with the sequence of returns during retirement helps protect…