We Work With Broker-Dealers
We've developed an approach to shaping growth strategies for our Broker-Dealer clients that result in measurable Return on Investment (ROI).
Developing engagement strategies within the Broker Dealer space is a strong point for NFG Brokerage.  We also provide the opportunity to have a branded experience for you and your advisors that also connects to your Sales Force Configuration.  This type of connection has helped us streamline the experience for the Advisor and the reporting and commissions for the Broker Dealer.
Training can be an invaluable part of an agent/advisor experience. NFG Brokerage can help provide training and development paths for your teams and your advisors and not just rely upon our regional or national training schedule.
We take pride in our deep industry knowledge and experience in providing today's leading innovative and creative solutions. We provide our Broker Dealer clients the insurance, technical, and creative experience that continuously delivers the outstanding results they've come to expect.
Training and Eduction can be provided via Webinar, Zoom Calls, Our Live Video Channel, In-Person, At Your National or Regional Events, at our National or Regional Events as well as through many other opportunities we provide through out the year.
We have specific strategies from basic to complex to help your Advisors deliver the right solutions to their clients.  These tools are proprietary to NFG Brokerage and delivery have provided significant growth for the Advisors and deliver strong revenue to the Broker Dealer.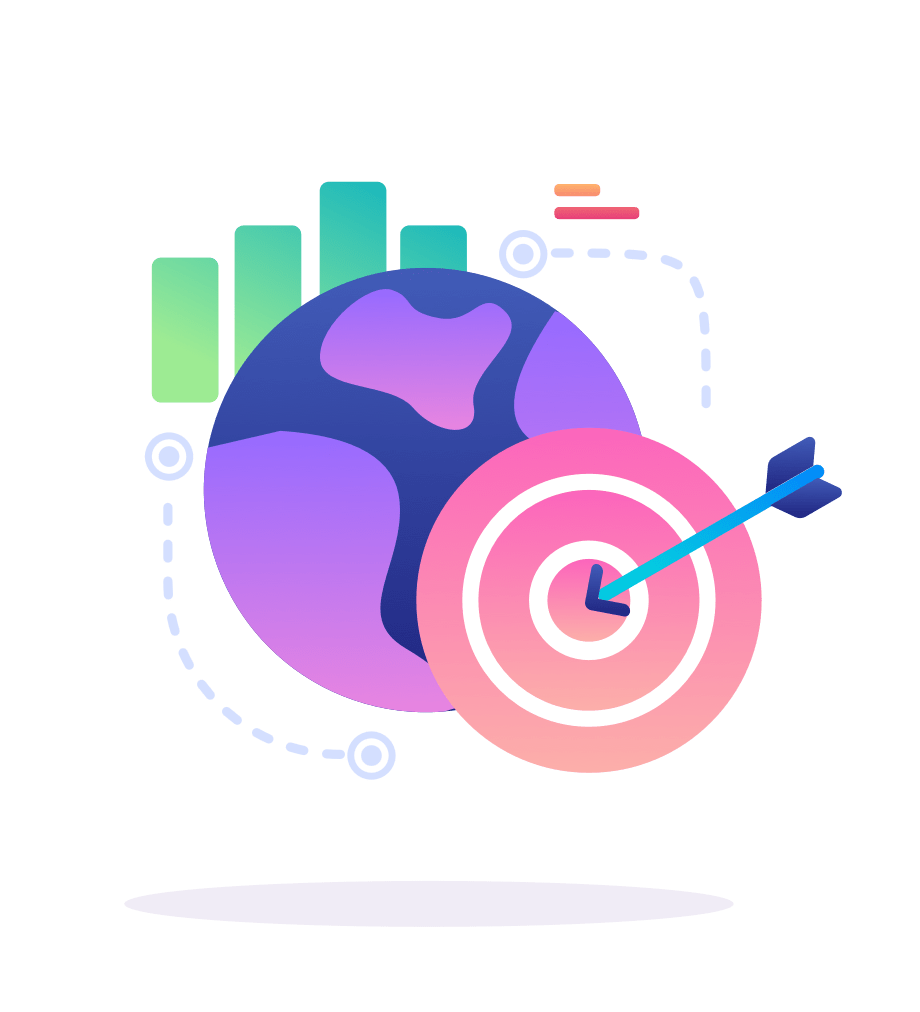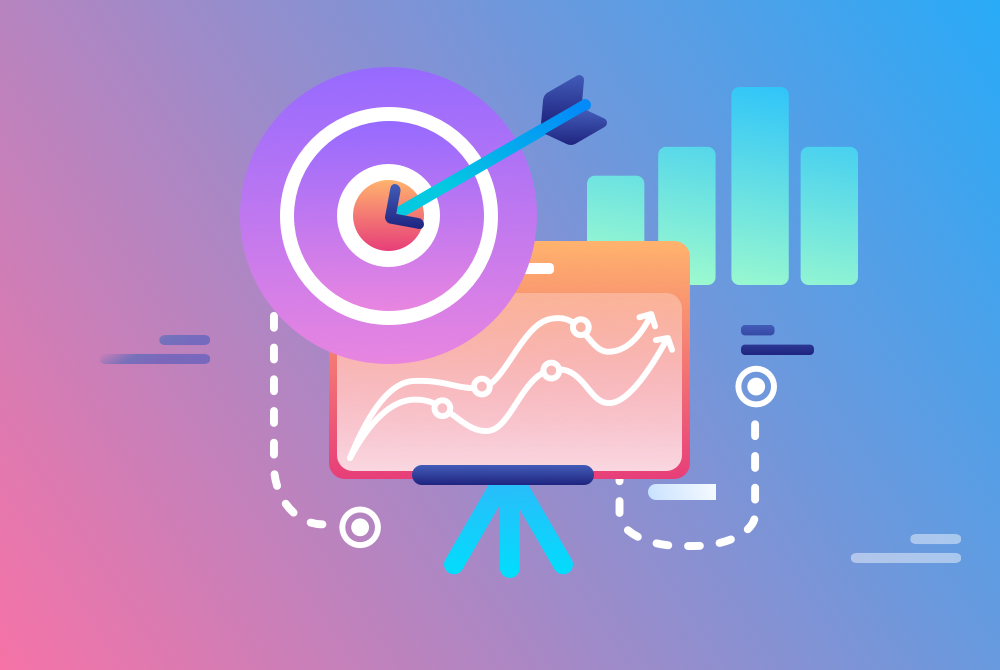 Utilizing life insurance to help with the sequence of returns during retirement helps protect…
Let's Connect
Lets connect to see how we can help you get the insurance growth you're looking for
Contact with our leadership team to learn about how we can engage.
"We've looked at a lot IMOs like NFG Brokerage,  but these guys are our clear favorite. They have the right strategies and they've been awesome to work with." "We have a steady flow of new agents and NFG Brokerage has made the onboarding process painless for us.  They gave us all the tools and training to help us succeed." "The team at NFG Brokerage has made it possible to increase our insurance offering, insurance training, and insurance reporting.  We are a big fan!" Anonymous
Broker-Dealer Partner
There is no form with title: "Contact Form". Select a new form title if you rename it.