We Work With P&C Agencies & Agents
An Active Life, Annuity, Disability and Long Term Care offering can increase retention, build up brand equity, and generate meaningful profit to help you grow your practice.
NFG Brokerage is focused on boosting your client perception and driving measurable results to your agency.   Increase your retention by implementing smart Life, Annuity, Disability and Long Term Care solutions. It helps foster closer connection and enhances your client conversations.  Be the influencer that your centers of influence count on for smart and thoughtful solutions.  
We offer a full range of products for Life Insurance, Annuities, Long Term Care and Annuity.  We also know that you may not want every single product.  Whatever your product approach, we have a dedicated team who can help you understand what you're providing, and give you timely illustrations.  We also provide training/consultation on Best Practice implementation strategies to help you grow.
We understand the challenges of a Property & Casualty Agency and know that reputation is a scary thing to lose.  You can count on NFG Brokerage to put you in the right position to succeed.  We even offer services to help you out source your insurance fulfillment.  A client that is important to you is important to us.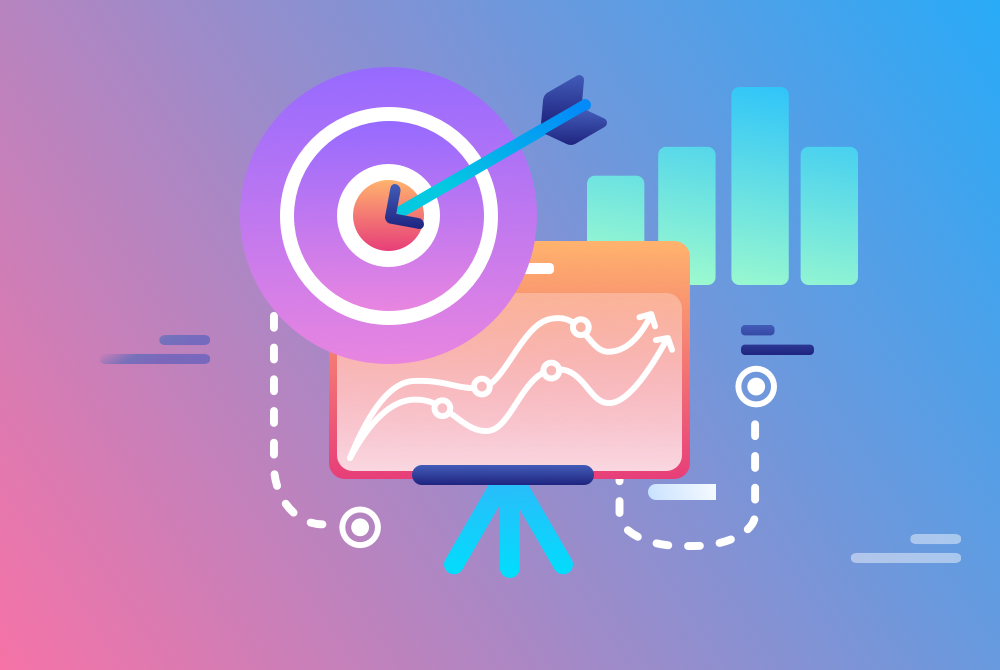 Utilizing life insurance to help with the sequence of returns during retirement helps protect…
The foundation of a successful Insurance Strategy is finding the right partners.   Each Insurance Company and NFG Brokerage team member can help you deliver the right results. 
Lets Connect
Let us help you get your business growing
Contact us today and we will help build your strategy.
"We've looked at a lot IMOs like NFG Brokerage,  but these guys are our clear favorite. They have the right strategies and they've been awesome to work with." "We have a steady flow of new agents and NFG Brokerage has made the onboarding process painless for us.  They gave us all the tools and training to help us succeed." "The team at NFG Brokerage has made it possible to increase our insurance offering, insurance training, and insurance reporting.  We are a big fan!" Anonymous
Broker-Dealer Partner
There is no form with title: "Contact Form". Select a new form title if you rename it.