Effective April 16th, 2021, rates are increasing on the Fixed Indexed Annuities listed below.
Click to view each product's updated rate sheet.

Increase in Crediting Rates, Payout Factors, and Income Base Bonus
Increase in Crediting Rates
Increase in Premium Bonus
Rate Lock Procedures:
These changes will be effective with a contract date on or after April 16, 2021. The contract effective date is the date the contract has been deemed in good order and all funds received. Any pending business will receive the new rates if the contract date is on or after the rate change effective date.
To get help with new illustrations or for more information, call 800-568-2626 or email us at [email protected]
NFG Brokerage
We are a National Brokerage General Agency helping our Distribution Partners  achieve great results.
Request a free quote
Our Team is ready to help.  Click the button below and be sure to include the details of your quote...we will be back with you As Soon As Possible.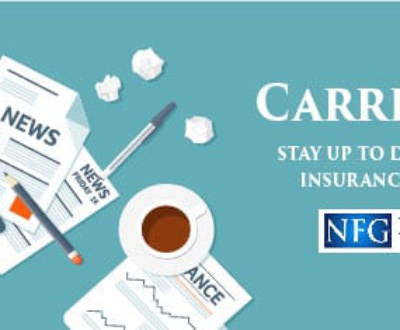 Fully underwritten QoL Flex Term policies could be eligible to convert to…