Securian – Interest-related policy changes coming in August
From Securian
The ongoing low-interest-rate environment makes it necessary to effect changes that will impact inforce Indexed Universal Life (IUL) and Variable Universal Life (VUL) policyholders.
Effective August 1, 2021, the following changes will be made:
Index Credit Bonus – Indexed UL policies issued in 2019 and prior
These policies have an index credit bonus in policy years 11+ that is reduced by 10% from current levels. The applicable products are: Eclipse IUL, Eclipse Protector IUL, Eclipse Survivor IUL, Eclipse Survivor Pro IUL, Omega Builder IUL & Orion IUL.
Income Protection Agreement (IPA) and Income Protection Flex Agreement (IPA Flex)
The interest rate associated with these agreements is being modified from a single rate for all installment periods to a rate that varies based upon the duration of installment period chosen by the policyholder. The applicable interest rate in all instances will be less than the current interest rate associated with these agreements. Please note that we will be sending communication to policyholders who have IPA or IPA Flex with their policy. These letters will be mailed starting later this month and continue over the balance of the quarter.
Please click here for additional information on these changes.
NFG Brokerage
We are a National Brokerage General Agency helping our Distribution Partners  achieve great results.
Request a free quote
Our Team is ready to help.  Click the button below and be sure to include the details of your quote...we will be back with you As Soon As Possible.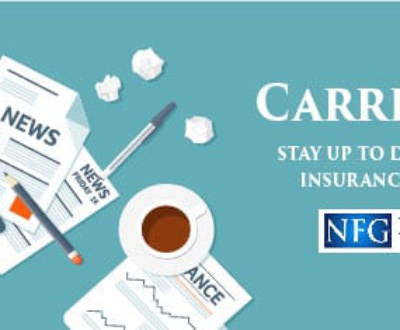 The wait is over! Max Accumulator+ III, our flagship accumulation Index Universal…