Effective Monday, May 13, 2019 all whole life applications with the following parameters will not require a medical exam or fluids:
Age 18-60
All risk classes
Face amounts $500,000 and under
Cases with an application received date of Monday, May 13, 2019 or later that meet the above parameters will be put through our Accelerated Underwriting (AU) process with a telemed call.
Note, cases for ages 0-17 are non-medical only and a telemed is not required. Cases with face amounts over $500,000 and for ages 61+ will continue to be traditionally underwritten with a paramed exam. Click here for Flex Whole Life product details.
Application Submission
Applications can be submitted via either:
ZipApp® Drop Ticket Platform:where a small number of basic client and coverage questions are completed, a signed illustration is attached and then the balance of the paperwork is handed off to one of our approved SBLI fulfillment centers. These are EMSI and APPS, who each handle both AU and non-AU cases.
Traditional Paper App¹:This traditional option allows you to complete and submit a paper part 1 version of the application, to us for processing.
SBLI Flex Whole Life products can be illustrated on LPES software (Life Portraits), which is available on www.sbliagent.com2. They can also be illustrated on Winflex.
NFG Brokerage
We are a National Brokerage General Agency helping our Distribution Partners  achieve great results.
Request a free quote
Our Team is ready to help.  Click the button below and be sure to include the details of your quote...we will be back with you As Soon As Possible.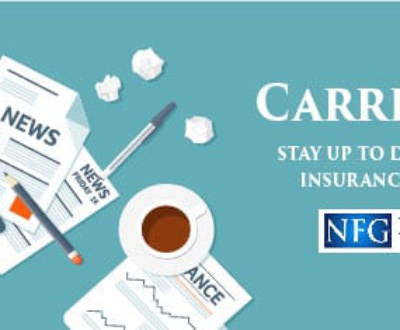 Fully underwritten QoL Flex Term policies could be eligible to convert to…