Nationwide has launched a new linked-benefit LTC life insurance product, Nationwide CareMatters® II.
CareMatters II is a flexible, competitively-priced linked-benefit universal life policy that offers clients:
Flexibility through cash indemnity LTC benefits that help clients obtain care where and from whom they prefer
Choice of a variety of payment options, including pay to Attained Age 100, make the policy accessible to more clients than ever before
Protection from inflation via one of several options, including a 3% compound option and a new U.S. Medical Care Inflation option based on changes in the cost of health care
Nationwide CareMatters II is designed to help bring the protection of a linked-benefit policy to a wider range of clients across a variety of ages and financial situations. 
Click Here to View the side by side comparison of the new product to the previous CareMatters product.
NFG Brokerage
We are a National Brokerage General Agency helping our Distribution Partners  achieve great results.
Request a free quote
Our Team is ready to help.  Click the button below and be sure to include the details of your quote...we will be back with you As Soon As Possible.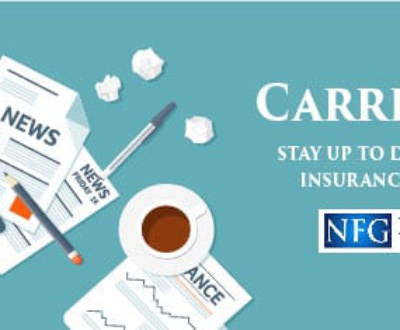 The end of the year is fast approaching, and we want to…