[vc_row][vc_column][vc_column_text]
Bringing Value to More States
We're pleased to announce that our updated Asset Care® product is now available in Arizona, Connecticut, Delaware, Hawaii, New Jersey, North Dakota and South Dakota as we continue to launch the product across the country. Our updated Asset Care product provides several unique benefits, including:
Optional joint coverage and lifetime benefits
Single Premium Drop-In Rider (SPDR) on the Recurring Premium Whole Life funding option
A new 5-pay option on the recurring premium whole life funding option – your clients will now be able to choose a 5-, 10-, or 20-year pay option or a pay to 95
Montana and Washington, D.C. Announcement
As of Sept. 21, Asset-Care® is no longer available for sale in Montana and Washington, D.C. Existing applications must have been submitted to the Home Office by Friday, Sept. 20, and be placed inforce by Dec. 31. We continue to work on these approvals and look forward to offering the new Asset Care as soon as possible after approvals are received.
We've also made changes to the Asset-Care base premium rates for California. These changes allow us to maintain product availability while we continue to seek approval on the new Asset Care product.This change only affects applications submitted on or after Sept. 23. All existing inforce policies are not affected, as all premiums are contractually guaranteed to remain unchanged for the life of the policy.
[/vc_column_text][/vc_column][/vc_row]
NFG Brokerage
We are a National Brokerage General Agency helping our Distribution Partners  achieve great results.
Request a free quote
Our Team is ready to help.  Click the button below and be sure to include the details of your quote...we will be back with you As Soon As Possible.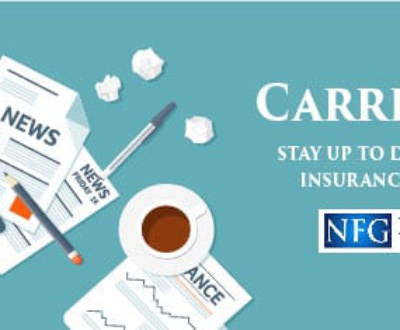 After December 29, only Protection Term '23 and Vitality Term '23 will…