[vc_row][vc_column][vc_column_text]
Important Product Changes
Global Atlantic is updating its life insurance product portfolio to be compliant with the 2017 Commissioners' Standard Ordinary Mortality Tables (CSO). The CSO mortality table is established by regulation; the previous table update was known as the 2001 CSO Table. By December 31, 2019, all products based on the 2001 CSO Table will be retired and no longer available for new sales. All products using the 2001 CSO Table must be issued by December 31, 2019.
Beginning January 1, 2020, the only products available for new sales will be products based on the 2017 CSO Table. Additionally, Principle-Based Reserving (PBR) has also been adopted with an effective date of January 1, 2020. PBR is a new way of calculating reserves to pay future claims and primarily impact term and death benefit guarantee products.
Of our current product portfolio, Lifetime Foundation ELITE IUL is 2017 CSO compliant.  Work is underway to re-price Lifetime Builder ELITE IUL for 2017 CSO. Illustrations for that version will be turned on early to mid-November 2019. The current version of Lifetime Builder ELITE will remain available for new sales up to December 31, 2019, so there will be no interruption in the availability of our flagship cash accumulation IUL during this important product update.
[fivo_docs title="GA CSO & PBR Communication" ids="2544″]
Products not available in all states.

Global Atlantic Financial Group (Global Atlantic) is the marketing name for Global Atlantic Financial Group Limited and its subsidiaries, including Accordia Life and Annuity Company and Forethought Life Insurance Company. Each subsidiary is responsible for its own financial and contractual obligations. These subsidiaries are not authorized to do business in New York.

FOR PRODUCER USE ONLY. NOT FOR USE WITH THE PUBLIC.

FB1020 (09-19)-GAIN     © 2019 Global Atlantic
[/vc_column_text][/vc_column][/vc_row]
NFG Brokerage
We are a National Brokerage General Agency helping our Distribution Partners  achieve great results.
Request a free quote
Our Team is ready to help.  Click the button below and be sure to include the details of your quote...we will be back with you As Soon As Possible.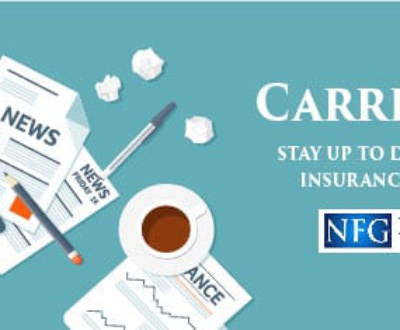 After December 29, only Protection Term '23 and Vitality Term '23 will…