Nationwide Notifying Nationwide Policyholders About Policy Enhancements
Notifying Nationwide policyholders about policy enhancements; required mailing starts January 2023 
In April 2022, we enhanced two of our Nationwide IUL Accumulation products with new volatility control indexed interest strategies and improved alternative loan features. Both new and in-force policies were updated.  For in-force policyholders, we are required to notify them about the changes and send them a set of updated policy pages. The mailing to do this starts in early January 2023 and will continue for several months.  
Here are the products and the changes: First, we added 6 new strategies, including 2 with a Plus Strategy Credit to Nationwide IUL Accumulation II 2020. Second, in-force clients in the Nationwide IUL Accumulation II (now closed to new business) can use 4 of the 6 new volatility control indexed interest strategies. The strategies with the Plus Strategy Credit were not added since the product already offers strategies with guaranteed Multipliers. To learn more about the strategies and to share with your clients, click on the reference index, J.P. Morgan Mercury or BNPP Global H-Factor. Finally, all policyholders in these products now have access to our latest alternative loan features. 
NFG Brokerage
We are a National Brokerage General Agency helping our Distribution Partners  achieve great results.
Request a free quote
Our Team is ready to help.  Click the button below and be sure to include the details of your quote...we will be back with you As Soon As Possible.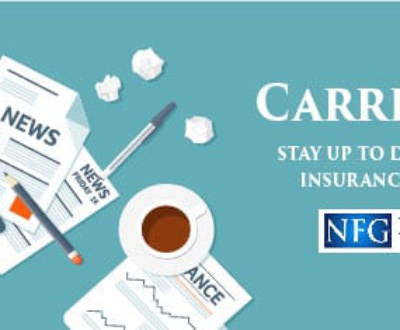 After December 29, only Protection Term '23 and Vitality Term '23 will…