Nationwide Increased Spread Rate on Uncapped S&P 500 Strategies
Reminder: Increased spread rate on uncapped S&P 500® strategies in Nationwide IUL and VUL
Throughout a long period of persistently high hedging costs for uncapped S&P 500® strategies, we've kept our spread rates lower than similar strategies offered by many other carriers. Now, given the increasing cost pressure, we find that we must raise them. Please click here for the new spread and maximum illustrative rates for our uncapped S&P 500 ® strategies.
NFG Brokerage
We are a National Brokerage General Agency helping our Distribution Partners  achieve great results.
Request a free quote
Our Team is ready to help.  Click the button below and be sure to include the details of your quote...we will be back with you As Soon As Possible.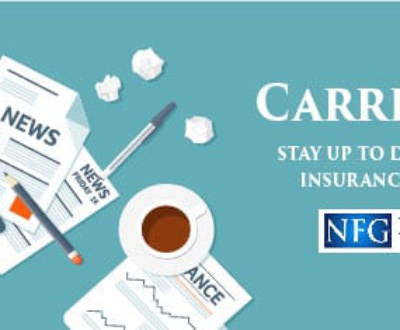 After December 29, only Protection Term '23 and Vitality Term '23 will…