Corbridge Financial PG Increased Cap and Max Illustrated Rates
AIG Life and Retirement is now Corbridge Financial
As of January 21, 2023, we will increase our cap and max illustrated rates across all our new business Index Universal Life products.
These adjustments will help us to deliver even more compelling value for our customers and distribution partners. Together, we will build financial confidence for today and tomorrow.
Here are the highlights:
• S&P 500 cap rates for QoL Max Accumulator+ III and QoL Value+ Protector III will increase by 1.00%
• Max Illustrated Rate (MIR) will also improve
• Despite market volatility, participation rates will remain unchanged
These changes will improve our competitiveness in the market and enhance illustrated performance.
NFG Brokerage
We are a National Brokerage General Agency helping our Distribution Partners  achieve great results.
Request a free quote
Our Team is ready to help.  Click the button below and be sure to include the details of your quote...we will be back with you As Soon As Possible.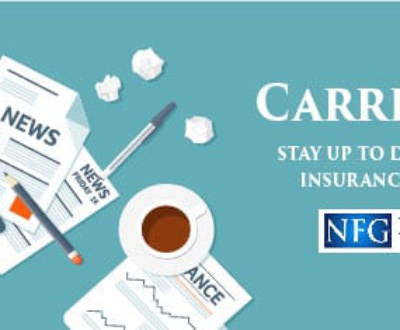 Indexed Choice UL Reprice & Now Available in NY & Classic Choice…