[vc_row][vc_column][vc_column_text]
Mutual Trust Increases Dividend Payout for 2020
Mutual Trust Life Insurance Company will increase its dividend payout in 2020. This announcement by the organization's Board of Directors is based on Mutual Trust's solid financial position and its dedication to its policyholders.
Dividends are a function of the Company's operating experience and are based upon its investment income, mortality results and expense levels. Mutual Trust has continued to manage each of those aspects of the business very well, despite a consistently low interest rate environment that continues to affect investment income throughout the industry. We believe that, while dividends are not required nor guaranteed, they are a valuable added benefit to the exceptionally strong guarantees of our participating whole life products. This is why, throughout our 115-year history, Mutual Trust has consistently paid dividends to owners of our participating products. In fact, we have paid a dividend to policyholders every year since 1909.
To help you run illustrations for new business sales, our Century II illustration software, version 5.98, will reflect the 2020 dividend payouts. Version 5.98 will be available for download from the Agent Web Site on December 2, 2019.
The 2020 dividend changes will be effective on participating in-force policies starting February 1, 2020, and will be reflected on annual statements and in-force illustrations by January 1.
[/vc_column_text][/vc_column][/vc_row]
NFG Brokerage
We are a National Brokerage General Agency helping our Distribution Partners  achieve great results.
Request a free quote
Our Team is ready to help.  Click the button below and be sure to include the details of your quote...we will be back with you As Soon As Possible.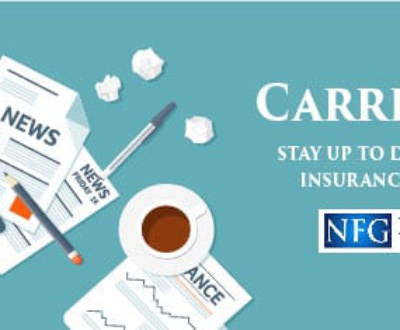 After December 29, only Protection Term '23 and Vitality Term '23 will…