Protective Indexed ChoiceSM UL Rate Changes
[vc_row][vc_column][vc_column_text]
Protective Indexed ChoiceSM UL Rate Changes
Our life insurance solutions are designed to help customers protect their tomorrows — and we take that responsibility seriously. Due to the continued low interest rate environment and volatility in the market, we will be reducing our cap rate and illustrated rate on Protective Indexed ChoiceSM UL. These product revisions will enable us to continue offering this solid, well-designed life insurance solution that meets our customers' expectations.
The following rate changes will be available with Protective Indexed Choice UL illustrations beginning November 4, 2019 and are effective January 1, 2020.
Maximum illustrated rate will change from 5.63% to 5.37%
Indexed cap rate will change from 9.00% to 8.50%

The new cap rate will go into effect on January 15, 2020 as indexed segments are created on the 15th of each month.
For new and existing indexed segments that began in 2019, this new cap rate will go into effect once the segment has its annual reset (after its 12-month term).

Loan rate will change from 4.63% to 4.37%
Questions? Contact the Protective Life Sales Desk at 877-778-3500, option 1.
Let's deliver on our promises. Together.
PLAG.1410807.10.19
For Professional Use Only. Not for Use With Consumers.
Life insurance products issued by Protective Life Insurance Company, located in Brentwood, TN.
[/vc_column_text][/vc_column][/vc_row]
NFG Brokerage
We are a National Brokerage General Agency helping our Distribution Partners  achieve great results.
Request a free quote
Our Team is ready to help.  Click the button below and be sure to include the details of your quote...we will be back with you As Soon As Possible.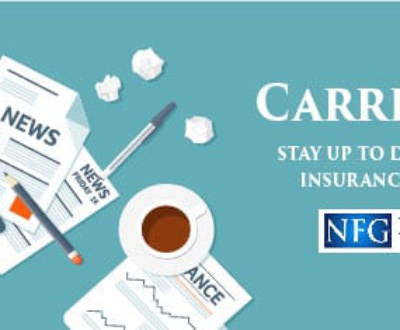 After December 29, only Protection Term '23 and Vitality Term '23 will…