Introducing the Protection Builder IUL
[vc_row][vc_column][vc_column_text]North American is just announces the next generation of their Guarantee Builder IUL product which will be effective 
November 18, 2019
. The new
Protection Builder IUL
is designed to combine a guaranteed death benefit with cash value growth potential. Plus it includes a new Premium Recovery Endorsement along with everything else you've come to expect from our IUL products.
Here are a few New Features
NEW Premium Recovery Endorsement (PRE) Feature: Provides the policyowner the option to fully surrender the policy and recover some or all of their total premiums paid within a 60-day window after the 15, 20, and 25 policy year anniversary. This new feature is available at no extra premium. 
Year 15: up to 50% of paid premium can be recovered

 

Years 20 & 25: up to 100% of paid premium can be recovered

Max amount of premium that can be recovered is 50% of the lowest face amount of the policy
To take advantage of this benefit, in general, the policy must be funded at a level to guarantee to at least attained age 95 assuming no policy loans are taken. In some instances, more premium may be required. To ensure this benefit is included, use the guarantee premium to include PRE solve in the web illustration software.
Only available when the PGR is selected
Premiums Can Now Be Paid to AGE 121!
Here is a link to the Product Site: http://nalife.northamericancompany.com/NA-Protection-Builder
If you would like us to send you a quote please click the THIS LINK and email your request!
[fivo_docs title="North American Protection Builder Announcement" date="1″ ids="2594″][/vc_column_text][/vc_column][/vc_row]
NFG Brokerage
We are a National Brokerage General Agency helping our Distribution Partners  achieve great results.
Request a free quote
Our Team is ready to help.  Click the button below and be sure to include the details of your quote...we will be back with you As Soon As Possible.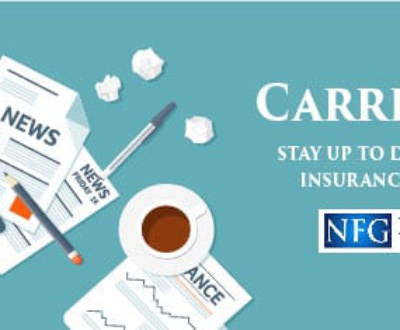 The end of the year is fast approaching, and we want to…