Introducing John Hancock Aspire
[vc_row][vc_column][vc_column_text]
Introducing John Hancock Aspire
Life insurance designed for people living with diabetes
Don't let your clients pay too much for life insurance just because they're living with type 1 or type 2 diabetes!
John Hancock Aspire combines affordable life insurance protection with a personalized diabetes management program, including devices, health coaching, resources and more. Aspire members also receive an enhanced version of the John Hancock Vitality Program, allowing them to  save as much as 25% on premiums!
Did you know that people living with diabetes represent a $6 billion untapped market opportunity? That's why we've developed a robust business building toolkit with everything you need to make selling John Hancock Aspire as easy as possible.
Click Here for the Press Release
Click Here for the Product Website
Please EMAIL US if you would to request a quote for this new product![/vc_column_text][/vc_column][/vc_row]
NFG Brokerage
We are a National Brokerage General Agency helping our Distribution Partners  achieve great results.
Request a free quote
Our Team is ready to help.  Click the button below and be sure to include the details of your quote...we will be back with you As Soon As Possible.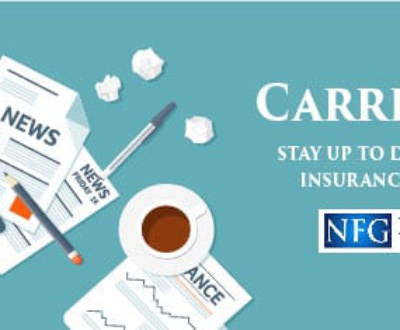 After December 29, only Protection Term '23 and Vitality Term '23 will…