[vc_row][vc_column][vc_column_text]We have all started a New Year and a new Decade!  Here are a few things to put in perspective and to help frame up how to approach the Roaring 20s!
10 Things That Require ZERO Talent
BEING ON TIME
WORK ETHIC
EFFORT
BODY LANGUAGE
ENERGY
ATTITUDE
PASSION
BEING COACHABLE
DOING EXTRA
BEING PREPARED
Let's make this the best Decade yet![/vc_column_text][/vc_column][/vc_row]
NFG Brokerage
We are a National Brokerage General Agency helping our Distribution Partners  achieve great results.
Request a free quote
Our Team is ready to help.  Click the button below and be sure to include the details of your quote...we will be back with you As Soon As Possible.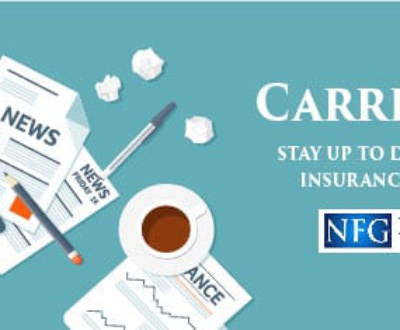 The wait is over! Max Accumulator+ III, our flagship accumulation Index Universal…