[vc_row][vc_column][vc_column_text]Equitable became a publicly listed company (NYSE: EQH) in May of 2018, and an independent organization in March of 2019.  The next step of this transition, separating from Axa, is re-branding.  You will begin seeing announcements from Equitable sharing the re-branding news and providing new resources and websites as of today (1/14/20).  Below is a sample letter that was mailed to policy holders.
[fivo_docs title="Equitable Client Letter" align="left" ids="2621″][/vc_column_text][/vc_column][/vc_row]
NFG Brokerage
We are a National Brokerage General Agency helping our Distribution Partners  achieve great results.
Request a free quote
Our Team is ready to help.  Click the button below and be sure to include the details of your quote...we will be back with you As Soon As Possible.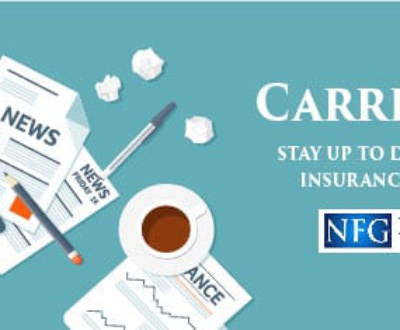 After December 29, only Protection Term '23 and Vitality Term '23 will…