Using Hybrid Guaranteed Indexed Universal Life
When we look at the GUL Landscape, we have seen a considerable change in the leverage we are able to provide our clients.   The cost per thousand for death benefit has increase and the pressures on this marketplace aren't going away.  In our most recent post, 'Guranteed Universal Life Landscape Q3 2020', we highlight some of these pressures being; low interest rate environment, premium flow reduction (due to COVID currently), and regulation on reserving requirements for insurance companies.
We are highlighting Hybrid Guaranteed Indexed Universal Life (GIUL) due to the pressures on Guaranteed Universal Life.  We are calling these "Hybrid" because these products are the new generation of death benefit planning in the GUL Landscape.  Hybrid Guaranteed Indexed Universal Life typically provide a life expectancy guarantee with the ability to extend well beyond.  This extension of duration is tied to some performance due to Indexing performance in the product.
With these new Hybrid GIULs, you may be able to save your clients 20% – 30% on their premium dollars with a guarantee to 90.  In the attachment included in this post we decided to use the lowest GUL premium  to show the minimal return required to carry these products to age 121.  It is important to note that these GIULs also provide premium flexibility unlike a traditional GUL.  If you need to skip premiums pay a reduced premium or even catchup a premium this new category of product design can be meaningful to help manage change more effectively for your clients.
KEY Takeaways for Hybrid Guaranteed Indexed Universal Life
You can save your client up to 20%-30% on their premium payment
You regain the flexibility you want in Indexed Universal Life
Matching GUL funding provides a midpoint lasting to age 121
You have cash value you can access.
[fivo_docs title="Hybrid Guaranteed Indexed Universal Life" ids="3647″]
NFG Brokerage
We are a National Brokerage General Agency helping our Distribution Partners  achieve great results.
Request a free quote
Our Team is ready to help.  Click the button below and be sure to include the details of your quote...we will be back with you As Soon As Possible.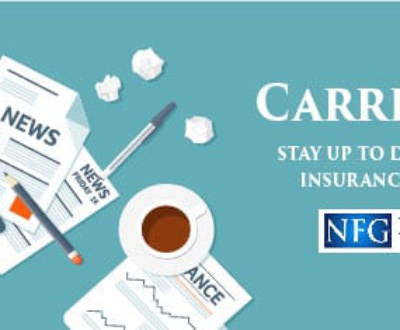 Indexed Choice UL Reprice & Now Available in NY & Classic Choice…