Have you wondered what you can do to help protect your clients in the current bond environment?  Lincoln Financial Group said in their Market Insights publication in 9/21, "With today's historically low interest rates combined with potentially limited capital growth from falling bond yields, fixed income may not provide the same protection against equity losses that it once did."
Can Fixed Indexed Annuities help solve this dilemma?  The broad risks to bonds at the present time are, tightening yields, bond price/interest rate risk, and even creditor risk is becoming a factor with today's bond investors.  Read some of the many white papers written by some of our industry's top professionals to hear why they believe FIAs can be the solution.  These are short reads that are worth your time (click the links below to read or download).
White Papers:

Roger Ibbotson – Chairman & CIO, Zebra Capital Management

Agent Only Carrier Resources
Watch the replay of the webinar for more information about this solution, hosted by Brad Neves and Justin Shipman, Regional Sales Director, Lincoln Financial Distributors, January 25, 2022, 11am EST/8am PST.  Click here to watch.
Don't find yourself on the outside of the new school of thought.  Pay attention to what other agents & advisors are starting to figure out, that Fixed Indexed Annuities now ARE a good alternative to bond allocations in client portfolios.  Give us a call today to learn more about specific products and how to have the conversation with your clients.
NFG Brokerage
We are a National Brokerage General Agency helping our Distribution Partners  achieve great results.
Request a free quote
Our Team is ready to help.  Click the button below and be sure to include the details of your quote...we will be back with you As Soon As Possible.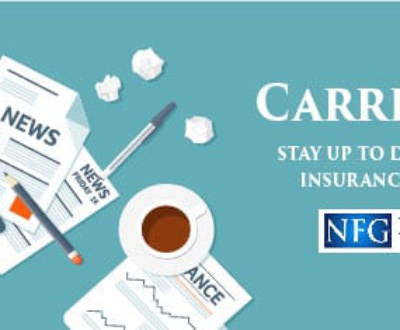 After December 29, only Protection Term '23 and Vitality Term '23 will…