Nationwide – Indexed Universal Life and Variable Universal Life Cap Rate Changes
Effective January 15, 2022
Nationwide is committed to carefully managing their life product portfolio to remain the strong, stable carrier insurance professionals and their clients have always relied on. To keep that commitment – and in response to persistently low-interest rates and the increased cost of hedging – Nationwide is decreasing the cap rate on indexed interest strategies in our IUL and VUL products. No changes apply to any spread, participation, or floor rates.
Important dates
December 3, 2021: Life illustration software will be updated with new cap rates and new maximum illustrative rates.
December 15, 2021: Segments created on this date will receive the old cap rates; policies must be in force, and premium and/or transfer instructions received at Nationwide no later than this date to receive the old rates.
December 16, 2021: Illustrations must be run on the updated software (version 4.26).
January 15, 2022: Segments created on this date or later will be subject to the new cap rates.
February 28, 2022: Policies must be funded and in force in order to use a matching illustration run on the previous version of the illustration software.
Please click here for more details and the rate changes by product.
NFG Brokerage
We are a National Brokerage General Agency helping our Distribution Partners  achieve great results.
Request a free quote
Our Team is ready to help.  Click the button below and be sure to include the details of your quote...we will be back with you As Soon As Possible.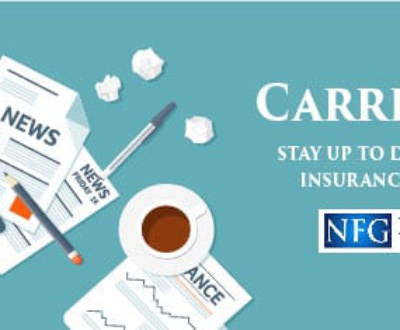 After December 29, only Protection Term '23 and Vitality Term '23 will…