Servicing and Evaluating Your Clients Existing Income Riders
The Problem:
Servicing and advising clients with existing annuity contracts with income riders can be challenging for various reasons, ranging from the million dollar question, how long your client will live, to a lack of resources provided by many carriers and IMOs after contracts are issued.  If you have clients or prospects with annuity contracts that have deferred income riders you may find yourself asking some questions like:
When is the right time to turn on the rider?

What will the income benefit be in the future if the client continues to defer?

Should the client add more money to an existing contract or purchase a new one?

When does the client break even for deferring income?

What age will the client start getting into the insurance company's pockets?

Does you client still believe they will live long enough to make these benefits worth it?
The Answer:
NFG Brokerage now can generate a report that will help.  This report will help you know the ages and break even points for deferral of income or the age they will have a full return of assets, and get into the insurance company's pocket,  and side by side comparisons of other riders to show income differences and/or premium savings/costs.
It will also help you and your client know whether or not they have the best contract for their needs still, or whether or not a replacement would be in their best interest.
Unfortunately, it still doesn't provide the answer to that million dollar question.
To run a report for your client, we will need:
Client current age(s)

Number of planned deferral years

All current contract details (typically found on a current statement)

Accumulation, surrender, and rider values

Issue date

Rider rollup rate

Income payout rates

We'll take it from there.
Call us to get this report before an annual review or before exercising their rider.  We're ready to help!
NFG Brokerage
We are a National Brokerage General Agency helping our Distribution Partners  achieve great results.
Request a free quote
Our Team is ready to help.  Click the button below and be sure to include the details of your quote...we will be back with you As Soon As Possible.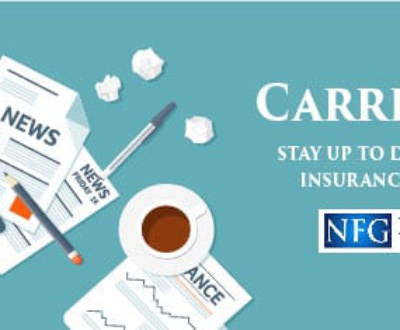 After December 29, only Protection Term '23 and Vitality Term '23 will…