SecureFore Annuity Enhancements You Won't Want to Miss!
Effective on or about December 21, 2020, Global Atlantic will be launching enhancements to the SecureFore product suite. Here are some of the key highlights:
Product Updates
10% (of premium) as a free withdrawal amount in contract year 1

No changes to free withdrawals starting in year 2

Premium Banding

Crediting rates may vary based on premium level:

Under $100,000

$100,000 and above

New Plan Type: Non-Qualified Stretch

Maximum issue age of 75

Systematic withdrawal program (life expectancy option) required

New CUSIP

There will be one new CUSIP for the SecureFore product which will apply to the 3 & 5 year withdrawal charge periods. This CUSIP will apply to new business only and does not impact any in-force contracts.

NAIC Product Specific Training

A revised version of NAIC training will be available on December 21, 2020; financial professionals who have previously completed NAIC training for SecureFore will not be required to retake the training. The NAIC code will remain the same.

Updated Marketing Materials

Available on December 21, 2020.
Click to view Global Atlantic's 4 week Transition Rules
To get help with new illustrations or for more information, call 800-568-2626 or email us at [email protected]
NFG Brokerage
We are a National Brokerage General Agency helping our Distribution Partners  achieve great results.
Request a free quote
Our Team is ready to help.  Click the button below and be sure to include the details of your quote...we will be back with you As Soon As Possible.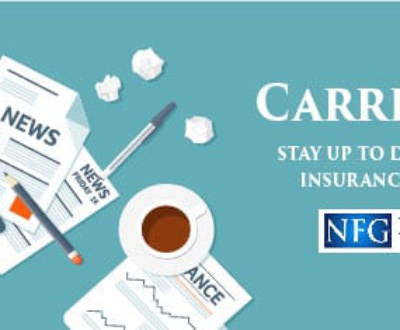 After December 29, only Protection Term '23 and Vitality Term '23 will…