We were both surprised and sorry to learn about the sudden closure of EMSI's company operations and would like to wish their employees well for the future in these unprecedented times. We would also like to assure you that we are internally transferring any EMSI applications and medical requests in our system to other vendors as an absolute priority, and we remain in full control of the process. The following steps are being taken to support the situation and ensure that your business is not impacted:
In-Process EMSI Application Submissions

We are currently working with ApplicInt and iPipeline to track down any pending (not received by SBLI) EMSI submissions via drop ticket. However, we strongly recommend that if you have sent any submissions to EMSI in the last 30 days that have not yet been completed (received by SBLI) that you resubmit these to APPS or contact ApplicInt at 775-525-5220 or 

[email protected]

 and ask them to manually switch the case to another fulfillment center.
New Application Submissions from July 6th Onwards

Drop Ticket Cases

All submissions should be directed to the APPS Fulfillment Center for their completion.

Non-Accelerated Underwriting Cases

All non-accelerated underwriting drop ticket submissions requiring a Paramedical Exam should be directed to APPS (516-822-6230).
All non-drop ticket submissions requiring a Paramedical Exam should be directed to either APPS (516-822-6230) or ExamOne (800-768-2056).
Please note, if EMSI were your selected fulfillment center choice, you should update your quote engine administrator settings to make APPS your default. To track your case status with APPS, you may need to register with them.
APS Orders

In-Process APS Orders

All pending EMSI APS orders have been redirected to J&H Copy Services, Inc. and these have been prioritized.
NFG Brokerage
We are a National Brokerage General Agency helping our Distribution Partners  achieve great results.
Request a free quote
Our Team is ready to help.  Click the button below and be sure to include the details of your quote...we will be back with you As Soon As Possible.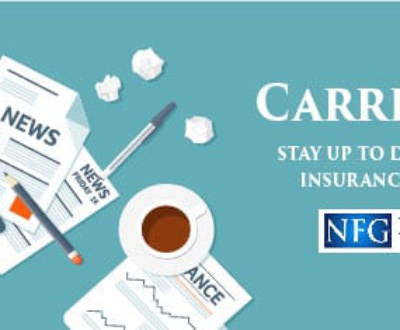 After December 29, only Protection Term '23 and Vitality Term '23 will…