Resolution Life US Producer Services – Updated Contact Infromation and Producer Services
 From Resolution Life US
As communicated in January 2021, Resolution Life U.S. Holdings Inc. ("Resolution Life US") officially acquired Voya's individual life insurance business. There were no changes to terms and conditions of policies or your agreement to service your clients covered under these policies. We want to make you aware, however, of some recent changes to contact information for claims and producer services.
Please note that as of Sept. 1, 2021, Resolution Life US will have the following new phone numbers for Individual Life Claims and Producer Services.
NEW Individual Life Claims & Producer Services Contact Information
Claims: 1-877-886-5050
Producer Services: 1-855-848-2303
Life Forms
Additionally, updates have been made to forms related to Security Life of Denver, SLD America Equities Inc., the individual life business and certain legacy annuity products. Please use the most current forms that are available via the Producer Portal on voyaforprofessionals.com. Prior versions of these forms will no longer be available and continued use may result in processing delays.
Also, please be advised that email is our primary method of communication regarding agent contracting, commissions, claims and agent customer service. If your email address has changed, please take this opportunity to send your updated contact information to [email protected] to ensure you receive important announcements and updates.
We will continue to keep you updated of any additional changes in the coming months. Please visit voyaforprofessionals.com for additional news and announcements.
NFG Brokerage
We are a National Brokerage General Agency helping our Distribution Partners  achieve great results.
Request a free quote
Our Team is ready to help.  Click the button below and be sure to include the details of your quote...we will be back with you As Soon As Possible.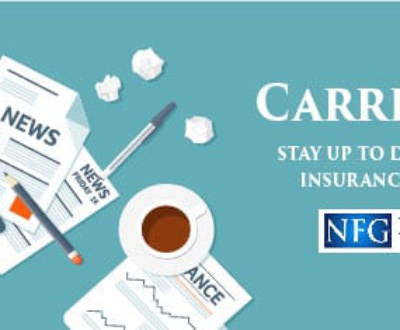 After December 29, only Protection Term '23 and Vitality Term '23 will…