From North American
North American continues to offer a digital Online Part 2 experience for clients to provide their health and lifestyle history. However, we recognize that not all clients are able to complete the Part 2 online due to language barriers and/or visual or technical limitations. For those clients, we will continue to provide a tele-interview option.
On July 23, 2022, we will transition to Management Research Services (MRS) for tele-interviews completed as part of our WriteAway® Accelerated Underwriting process. We do not anticipate service level changes as we transition to MRS from our current vendor, Elite Sales Processing Inc. (ESP).
[fivo_docs title="NA – Tele-Interview Vendor Updated Bulletin" ids="6026″]
NFG Brokerage
We are a National Brokerage General Agency helping our Distribution Partners  achieve great results.
Request a free quote
Our Team is ready to help.  Click the button below and be sure to include the details of your quote...we will be back with you As Soon As Possible.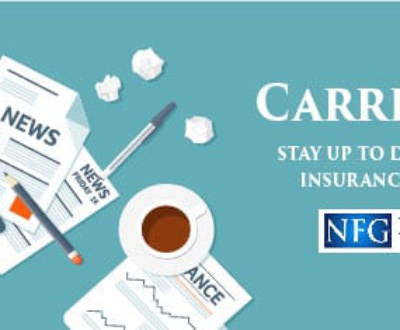 The wait is over! Max Accumulator+ III, our flagship accumulation Index Universal…