The federal CARES Act, enacted in March 2020, waives RMDs for all types of qualified plans (including IRAs, inherited IRAs, 401(k)s, 403(b)s, and 457(b)s) for calendar year 2020. This includes lifetime and post-death RMDs, as well as the first RMD for individuals who turned 70½ in 2019 but delayed taking their RMD until April 1, 2020.
Contract owner options to delay:
If the contract owner sends in a form each year for their RMD, they will not need to send one again until 2021.

If their RMDs are set up as systematic withdrawals, Athene will continue to process and pay out the RMD disbursement unless they request to postpone or suspend these payments.
Please note: Contract owners will continue to have the option to take their 2020 RMD distribution, if they wish to do so.
Still have questions?
Learn more about the CARES Act RMD relief. 
To get help with new illustrations or for more information, call 800-568-5667 or email us at [email protected]
NFG Brokerage
We are a National Brokerage General Agency helping our Distribution Partners  achieve great results.
Request a free quote
Our Team is ready to help.  Click the button below and be sure to include the details of your quote...we will be back with you As Soon As Possible.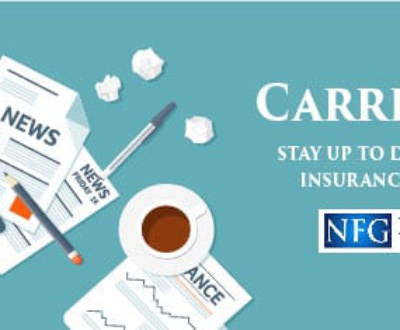 New business interest rates for some OneAmerica Care Solutions products are changing…