Corebridge PG Premium Reduction, Improved Positioning on QoL Protection IUL
Premium reduction with continued high performing scenarios
On September 29, 2023, an average premium reduction of 4% will be taken across the board on QoL Value+ Protector III with continued emphasis on performing well in all scenarios (max%: 6% and 5%) and across payment structures (level and short pay).
More enhancements
• Improved guaranteed premium solve to age 90
• New S&P 500 High Bonus index account
Lab-free cases – good for you and your clients
• 68% of IUL cases through Agile Underwriting+ are lab-free1
• Agile Underwriting+: ages 18-59, $2M or less death benefit.2 78% of IUL applications fall within these age and face limits.
Click here for the full bulletin.
NFG Brokerage
We are a National Brokerage General Agency helping our Distribution Partners  achieve great results.
Request a free quote
Our Team is ready to help.  Click the button below and be sure to include the details of your quote...we will be back with you As Soon As Possible.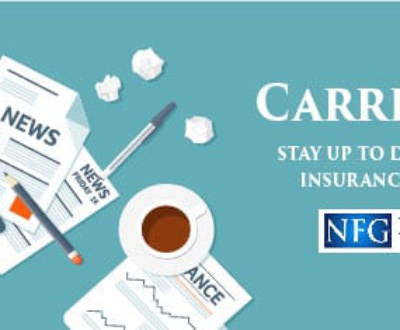 New business interest rates for some OneAmerica Care Solutions products are changing…