Corebridge Partners Group IUL Product Changes for Revised AG 49-A rules
AIG Life & Retirement is now Corebridge Financial

The National Association of Insurance Commissioners (NAIC) has adopted the Revised Actuarial Guideline 49-A (AG 49-A) which will go into effect for any IUL policy sold on or after May 1, 2023.
As a result, there will be some updates to IUL products.
Here's a quick view of what's changing:
• This update only impacts illustrations, not how the life insurance product operates or performs
• Illustrated performance of Volatility Control Index (VCI) accounts will be reduced to similar levels as current S&P 500 index accounts
• Caps and participation rates are not changing
• There are some interest rate changes in the in-force products to reflect the current market environment
NEW! QoL Max Accumulator+ III will now be available in California.
The IUL products provide your clients with valuable features to help move their financial futures forward and help secure a better life ahead.
NFG Brokerage
We are a National Brokerage General Agency helping our Distribution Partners  achieve great results.
Request a free quote
Our Team is ready to help.  Click the button below and be sure to include the details of your quote...we will be back with you As Soon As Possible.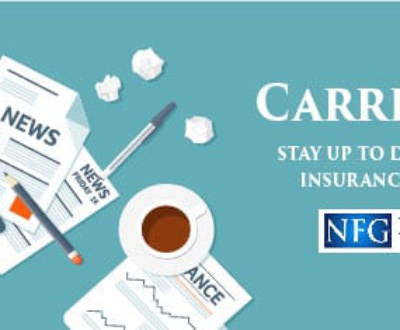 After December 29, only Protection Term '23 and Vitality Term '23 will…