Effective June 16
Premium rates and maximum issue ages will be adjusted for our Return of Premium Term product.
Some key takeaways:
Most, though not all, premium rates are increasing, primarily due to interest rate environment,
To receive current rates, applications must be signed before June 16, and received by us by June 22,
Larger face amounts and shorter term periods tend to have smaller increases,
Maximum issue ages were decreased by five years on each of the products,
ROP products are eligible for Rapid Review (subject to Rapid Review guidelines),
Updated rates and plan information will be available on June 16th at https://www.cinfin.com/term-rop-agent
NFG Brokerage
We are a National Brokerage General Agency helping our Distribution Partners  achieve great results.
Request a free quote
Our Team is ready to help.  Click the button below and be sure to include the details of your quote...we will be back with you As Soon As Possible.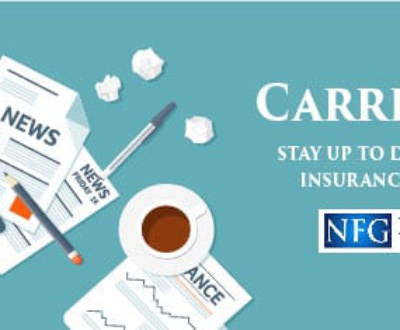 Fully underwritten QoL Flex Term policies could be eligible to convert to…