Company News and Updates
We regularly share our expertise on effective strategies and technics to help you reach customers as well as provide timely industry and insurance company updates.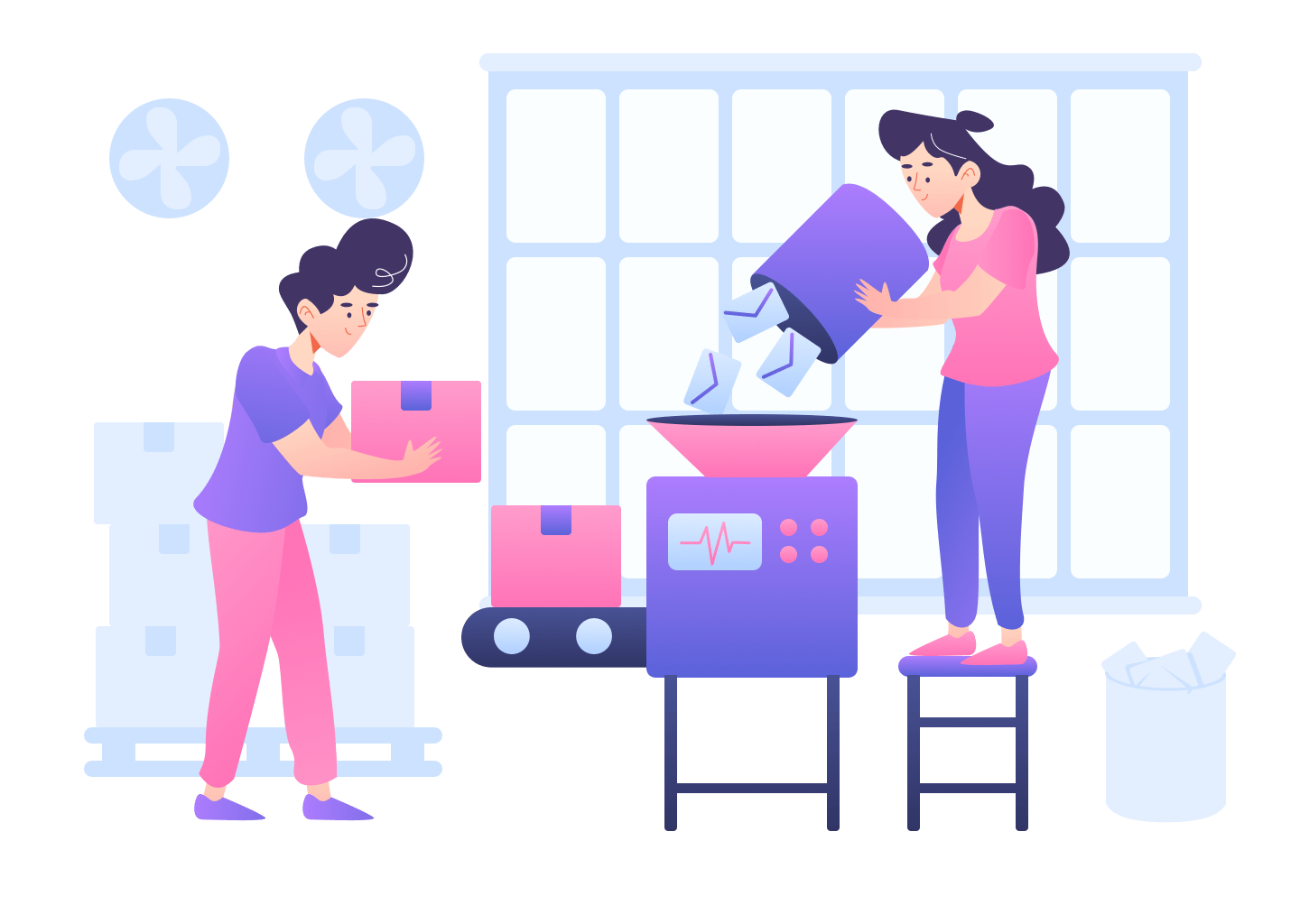 From SBLI COVID-19 UPDATES Effective immediately, SBLI has revised its temporary life insurance underwriting guidelines…
Stay up-to-date, subscribe for notifications:
There is no form with title: "Newsletter Signup". Select a new form title if you rename it.