American National – Returning to Pre-COVID Underwriting Guidelines on 7/1
As we move into the future, American National will be discontinuing most temporary COVID-19 underwriting guidelines effective 7/1.
This will mean more opportunities for preferred plus and preferred ratings.
Post-COVID-19 updates that will remain in place:
ANICO will still only consider ages 80+ up to Table 4 with proof of vaccination.
Still, only consider ages 60–⁠79 greater than Table 4 with proof of vaccination.
They will review foreign travel on an individual consideration basis. In general travel to CDC level 3 and 4 countries will be postponed (may not be applicable in states where there are regulations on underwriting foreign travel).
For more information, please see the Underwriting Guidelines Brochure.
NFG Brokerage
We are a National Brokerage General Agency helping our Distribution Partners  achieve great results.
Request a free quote
Our Team is ready to help.  Click the button below and be sure to include the details of your quote...we will be back with you As Soon As Possible.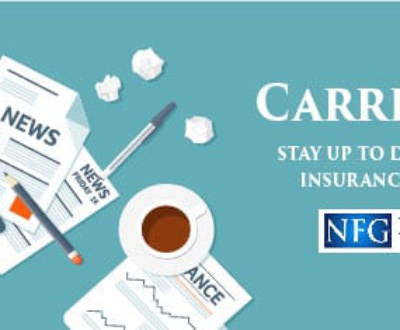 Indexed Choice UL Reprice & Now Available in NY & Classic Choice…