AIG & AIG Partners Group Underwriting Update: Foreign Travel to Italy, South Korea, China/Hong Kong
As the impact of the coronavirus (COVID-19) is felt across the globe, we are monitoring advisories by federal and international agencies to determine how it may affect our underwriting in cases where the applicant will be travelling abroad.
Based on the latest information available, effective Monday, March 9, we will Postpone cases with planned or current travel to China/Hong Kong, Italy and South Korea. This will apply effective March 9 to all currently pending cases as well as new business.
Postponed cases will be considered further after:
All travel is complete
The client has been back in the United States a minimum of 30 days
No further travel is planned to the countries listed above
We reached this decision following recent U.S. Dept. of State notifications that additional warnings and restrictions have been placed on travel to these three countries.
We will continue to monitor the global situation and update our guidance to reflect the latest information available. Since this is a fluid situation, please refer to the Underwriting page in Connext where the latest guidance will be posted.
We are committed to returning to our normal underwriting guidelines as soon as is prudent. AIG complies with all state regulation regarding underwriting of insurance policies.
CLICK HERE for the official announcement
NFG Brokerage
We are a National Brokerage General Agency helping our Distribution Partners  achieve great results.
Request a free quote
Our Team is ready to help.  Click the button below and be sure to include the details of your quote...we will be back with you As Soon As Possible.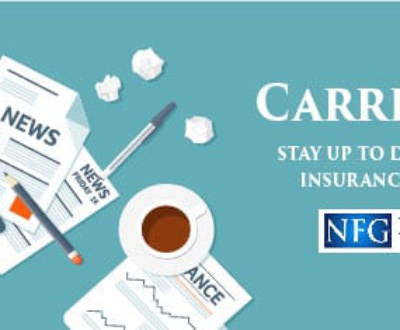 Indexed Choice UL Reprice & Now Available in NY & Classic Choice…