Symetra Accelerated Underwriting Program
Symetra us relaunching its Accelerated Underwriting Program—now with a new Accelerated Underwriting Express path!
Here's how it works:
Just submit completed Part I and Part II applications and a HIPAA consent form, and we'll take care of the rest. No exam, APS or tele-interview is needed!
Clients ages 18 to 50 can get up to $3 million in coverage, and clients ages 51 to 60 can get up to $2 million in coverage, if they receive a Standard rate class or better.
Symetra offers three potential paths to coverage:
Accelerated Underwriting Express (fastest path): Clients ages 18 to 60 with face amounts up to $1 million will automatically travel our fastest path! No exam can be submitted/pre-ordered to travel this path.
Accelerated Underwriting (fast path): Light underwriting may be needed for face amounts between $1 million and $3 million. If an exam was pre-ordered, it must be reviewed.
Full underwriting (standard path): Clients who don't qualify for accelerated underwriting will move forward with our traditional underwriting requirements.
NFG Brokerage
We are a National Brokerage General Agency helping our Distribution Partners  achieve great results.
Request a free quote
Our Team is ready to help.  Click the button below and be sure to include the details of your quote...we will be back with you As Soon As Possible.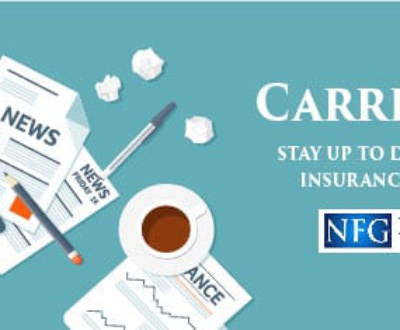 Indexed Choice UL Reprice & Now Available in NY & Classic Choice…