MYG Rates and ASIA PLUS Caps Are Up as of May 29th, 2020!
ASIA PLUS 7 & 10 NY

Rates & caps increase for all available strategies

 Palladium® MYG 

Rate increase for MYG 5, 6, 7, 8, 9 & 10

WealthQuest® 5 & 7

WealthQuest® 5 is up by 0.20%
WealthQuest® 7 is up by 0.20%

 Century Plus
App, Exchanges, Cash with App, & Wire Transfer Deadlines

Dated and Signed: May 29
Received: June 3 (3rd business day)
Exchanges: Monies must be received within 60 days
See the updated Rate Sheet for details.
To get help with new illustrations or for more information, call 800-568-5667 or email us at [email protected]
NFG Brokerage
We are a National Brokerage General Agency helping our Distribution Partners  achieve great results.
Request a free quote
Our Team is ready to help.  Click the button below and be sure to include the details of your quote...we will be back with you As Soon As Possible.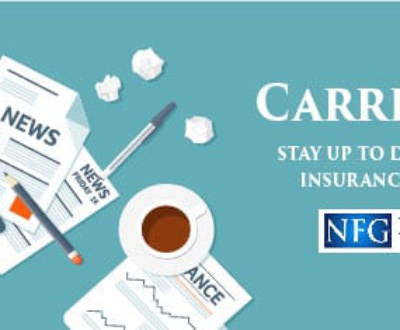 After December 29, only Protection Term '23 and Vitality Term '23 will…