OneAmerica – COVID Restriction Lifted & New Marketing Piece!
COVID restriction lifted and new marketing piece.
Restriction on recurring premium Asset Care for applicants ages 70-80 removed! See grid below for more details.
Age 70 and above
All products now available, bringing Asset Care Recurring Premium Whole Life, Asset Care with Return of Premium and Asset-Care IV (CA) back for active sales to these ages
Rated cases will still not be accepted
Annuity Care: All products remain available
Age 69 and below
This piece not only provides a good snapshot at pricing for each age and gender but most importantly, it highlights how the cost to add a second insured is almost insignificant! See attached PDF for the agent-facing piece.      2. NEW Asset Care recurring premium monthly premium rate sheet – Buy one get one free (well almost)
[fivo_docs title="OneAmerica – Asset Care Recurring Premium Rate Sheet" boxed="1″ ids="5466″]
NFG Brokerage
We are a National Brokerage General Agency helping our Distribution Partners  achieve great results.
Request a free quote
Our Team is ready to help.  Click the button below and be sure to include the details of your quote...we will be back with you As Soon As Possible.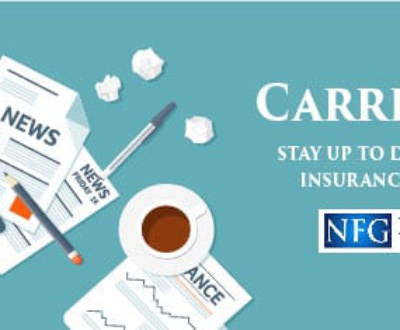 New business interest rates for some OneAmerica Care Solutions products are changing…