In light of the current environment, we recognize that it might be difficult for advisors to meet with their clients and conduct business. As such, we wanted to remind you of some helpful resources we have at North American to help both the client and advisor proceed with coverage.
Client Application Checklist – This form allows the advisor to obtain some brief information from the client to complete an E-App
Simple Submit – North American's E-app allows the advisor to fill out an application, order a paramedical exam, obtain an electronic signature and submit the application electronically. In addition, any required leave-behind forms will be conveniently emailed to the client. Click Here to Register or to Submit Business.
WriteAway/Online Part 2 – For those policies where the age and face amount are eligible, they will be put through our Accelerated Underwriting program to see if they qualify. Clients now have the ability to complete the lifestyle and medical questions online, making it more convenient. Currently over 44% of those eligible are being approved via Accelerated Underwriting, saving not only time but the need for labs as well. (Not approved in CA) View How It Works Website HERE.
E-Signature – we accept Docusign and RightSignature for all documents except the 1035 surrender form.
Please email us at: [email protected] for more information!
[fivo_docs ids="2707″]
NFG Brokerage
We are a National Brokerage General Agency helping our Distribution Partners  achieve great results.
Request a free quote
Our Team is ready to help.  Click the button below and be sure to include the details of your quote...we will be back with you As Soon As Possible.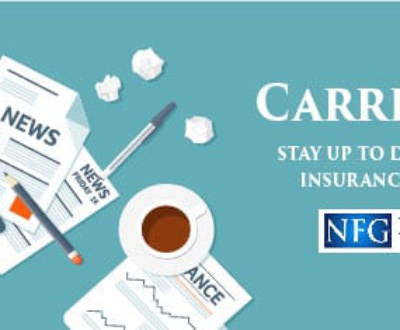 After December 29, only Protection Term '23 and Vitality Term '23 will…