North American – Classic Term to be Discontinued Nov, 20,2021
Effective November 20, 2021, Classic Term will be removed from North American's product portfolio.
Although this product will no longer be available, we encourage you to review North American's ADDvantage Term to meet your client's term life insurance needs.
Important Dates
Electronic Applications (Classic Term submission is only available via e-app)
As of November 20, 2021, Classic Term will no longer be available in SimpleSubmit® e-app or Web-Based Illustrations. Electronic applications for the Classic Term must be locked, submitted, and signed by all parties by November 19, 2021.
If an e-app for Classic Term is signed and/or received November 20, 2021, or after, it will not be coded.
Policy Date Guidelines
The policy anniversary date for any Classic Term cases must be December 28, 2021, or prior.
NFG Brokerage
We are a National Brokerage General Agency helping our Distribution Partners  achieve great results.
Request a free quote
Our Team is ready to help.  Click the button below and be sure to include the details of your quote...we will be back with you As Soon As Possible.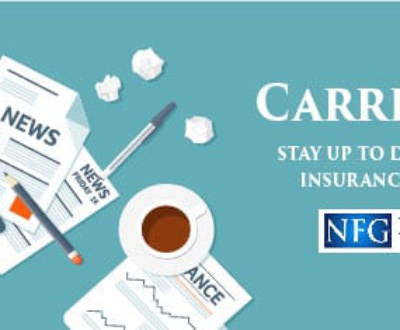 After December 29, only Protection Term '23 and Vitality Term '23 will…