New Rates for PL Promise Term Life Insurance
On September 7, 2020, Pacific Life Insurance Company is adjusting rates for PL Promise Term,1 a product specifically designed to serve the death benefit protection needs of the broad market consumer (household incomes of $50K to $250K).
For this reprice, new rates may be higher or lower than the old rates. Rates have been refreshed to increase consistency for solid competitiveness across all combinations of terms, risk classes, male/female, and issue ages. A 60-day transition period is provided.
[fivo_docs title="Rate Announcement" ids="3600,3501″]
NFG Brokerage
We are a National Brokerage General Agency helping our Distribution Partners  achieve great results.
Request a free quote
Our Team is ready to help.  Click the button below and be sure to include the details of your quote...we will be back with you As Soon As Possible.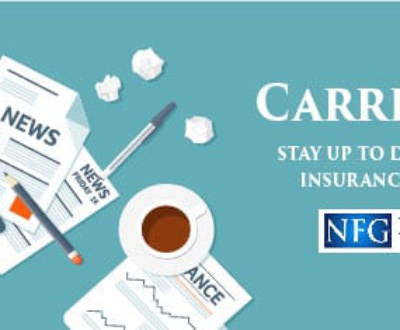 Premium Reduction, Improved Positioning on QoL Protection IUL