Now available in both 7 and 10 year durations! 
Athene Agility is designed to deliver strong income and growth potential plus liquidity options. This versatile product includes a built-in Income and Death Benefit rider at no additional charge. Click Here for Current Rates & State Availability
Don't forget about Athene's 50 bp bonus!
Both Agility 7 and Agility 10 qualify for this summer's commission bonus. Click here for details! 
To get help with new illustrations or for more information, call 800-568-5667 or email us at [email protected]
NFG Brokerage
We are a National Brokerage General Agency helping our Distribution Partners  achieve great results.
Request a free quote
Our Team is ready to help.  Click the button below and be sure to include the details of your quote...we will be back with you As Soon As Possible.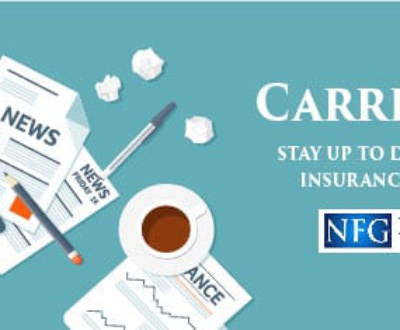 We are excited to announce that we are increasing Cap Rates on…